The last match of today's gaming day has come to an end. In it , FURIA Esports managed to surprise many spectators and beat their opponents represented by the third team in the world Team Liquid .
The first map was Mirage, which was chosen by Liquid. There, FURIA from the very start made it clear to their opponents that they were set up for this meeting quite decisively. The first half, where the Brazilians were on the defensive side, ended with a score of 12-3. After switching sides, Liquid were able to take 7 rounds, but this was not enough to gain the upper hand in this confrontation. The main force in the FURIA squad on the first map was KSCERATO, who finished the meeting with a score of 29-13 and a rating of 1.55.
On Inferno, Liquid imposed their struggle and their game, and already in the first half they managed to take 10 rounds for defense. After the transition, FURIA barely took two rounds and gave up a card, after which the game was drawn. NAF became a retaliatory tool in the hands of Team Liquid and finished the meeting on Inferno with excellent stats 23-8 and a rating of 1.70.
The last place to find out the question "Who is stronger in this match?" became the Vertigo card. There, the Brazilians, just like in Mirage, killed all the intrigue from the very beginning and took 11 rounds for the attacking side. Liquid were completely out of shape and took 4 rounds with grief in half. Yuurih became the MVP on Vertigo and ended the meeting there with a score of 19-10 and a rating of 1.72.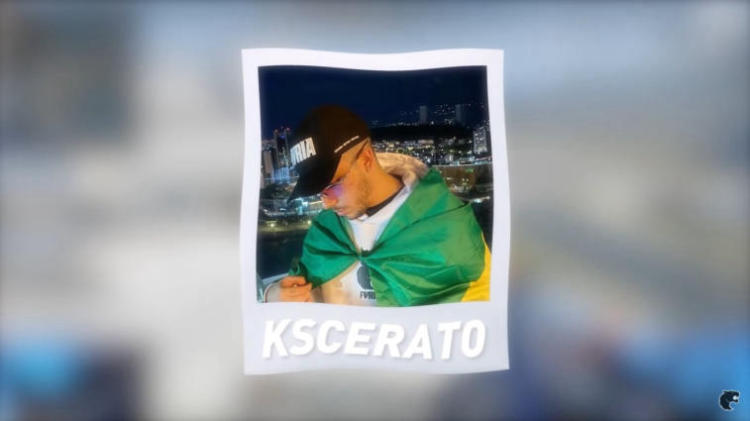 KSCERATO made the biggest contribution to the FURIA Esports game. For 3 maps, he made 63 kills and died 42 times. KDA was +21, and the rating was 1.36.
ESL Pro League Season 16 runs from August 31st to October 2nd on the island of Malta, and the venue for the matches is the Salini Resort. 24 teams from Europe, CIS, North America and South America share a total prize pool of $835,000. The winner of the tournament will receive the main prize of $175,000, as well as invites to BLAST Premier: World Final 2022 and IEM Katowice 2023.
Intermediate results of ESL Pro League Season 16
1st place: $175,000 + 2,800 BLAST Premier points + ticket to BLAST Premier: World Final 2022 + ticket to IEM Katowice 2023
2nd place: $70,000 + 1,400 BLAST Premier points
3rd-4th place: $35,000 + 875 BLAST Premier points
5th-8th place: $17,500 + 262.5 BLAST Premier points
9th-12th place: $12,000
13th-16th place: Team Spirit, Astralis and BIG — $19,000
17th-20th place: Ninjas in Pajamas — $17,500
17th-20th place: MIBR and ENCE - $12,500
21st-24th place: Endpoint and HEET — $11,000
21st-24th place: FTW - $6,000