Today ends the last split not only in the European region, but also in America. Together with you, we watched LCS Summer 2022 for three months, where the top 10 teams fought each other, but now there are only 2 contenders left. At 23:00 EST, the last match of the split will take place, in which 100 Thieves will face Cloud9 as part of the grand final.
C9 changed after the group stage, finishing it in 5th place with a score of 11-8, the team advanced to the playoffs, where they started their winning streak. The only difficulty arose in the first round of the upper bracket, where Counter Logic Gaming gave a worthy rebuff (3-2). After an easy victory over Evil Geniuses (3-1), and no less easy victory over 100 Thieves (3-1), they led the team to the grand final.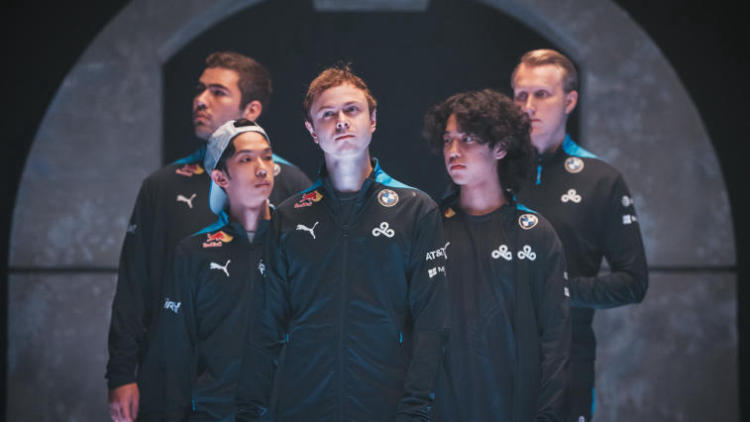 100 Thieves finished the group stage in 2nd place, with a score of 14-4, and had a successful meeting against Team Liquid (3-2) in the upper bracket semi-finals. In the final, their future rivals from C9 were waiting for them, as a result of losing from them (1-3), the team fell into a loser. For 100 Thieves, there was one last chance to reach the grand final, and they took full advantage of it, defeating Evil Geniuses (3-2) in the losers' final. Today, the team will meet again with the offenders, and will try to take revenge.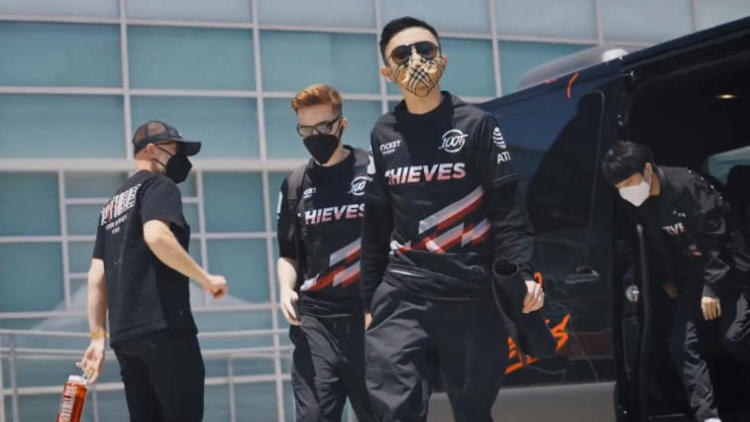 Separately, I would like to note that both participants, along with Evil Geniuses, go to the upcoming Worlds Champions 2022, regardless of the final places.
Recall that LCS Summer 2022 runs from June 6 to September 11, in Los Angeles and Chicago. The 10 strongest teams in the region are fighting for a prize pool of $200,000 and 3 tickets to the Worlds Champions 2022 main event.