The last summer split in Europe ahead of the upcoming World's Champions 2022 ends today. For almost three months, the top 10 European teams fought in the Summoner's Gorge for 4 tickets to the main event of the entire discipline. Tonight at 18:00 CET will be the final match between G2 and Rogue for the split title.
G2 acted as favorites throughout the tournament, finishing the group stage with a score of 12-6 in 1st place, the team went to the playoffs, where they continued their winning streak. Two easy wins over Misfits Gaming (3-1) and Rouge (3-0) took the team to the grand final.
Rogue, in turn, finished the group stage in 3rd place with a score of 11-7, after which they won a hard victory over MAD Lions (3-2), in the first round of the playoffs. In the final, the team met with future opponents from G2, after the match with which they fell into a loser (1-3). With a 3-1 win over Fnatic in the Losers' Final, Rogue's got a chance for revenge, and tonight we'll see if they succeed.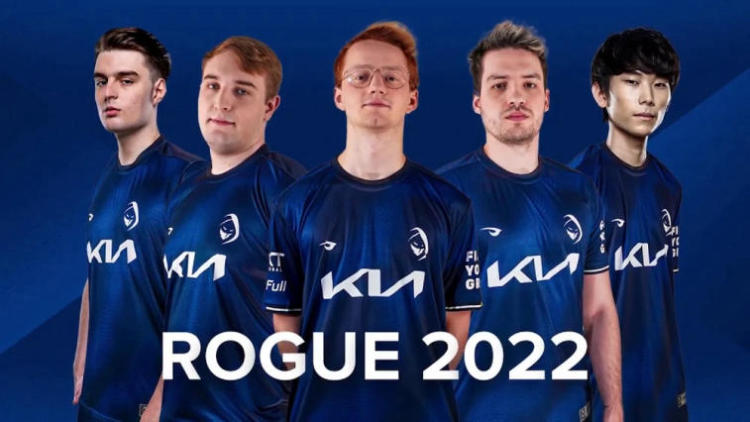 Separately, I would like to note that both finalists, along with Fnatic and MAD Lions, are guaranteed to go to Worlds Champions 2022, regardless of the final places.
Recall that LEC Summer 2022 runs from June 6th to September 11th. The top 10 European teams are fighting for a prize pool of €200,000 and 4 spots to World's Champions 2022.