Instead of the 44% that The International winners have earned since 2016, now their percentage of the total fund will be 45%. The vice champion's share was cut from 16% to 13%. Teams that take 3rd and 4th place will receive a smaller share compared to TI8 - 9% and 6% instead of 10.5% and 7%.
Complete table of current prize distribution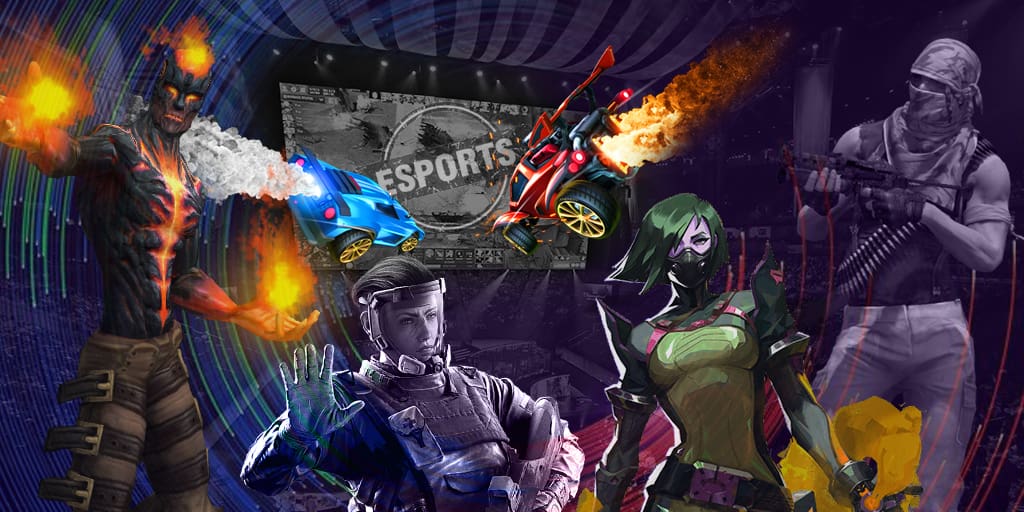 The International 2019 will take place from August 15 to 25 in Shanghai, China. The venue will be the Mercedes-Benz Arena, and the total prize pool already exceeds $32,000,000. 18 teams will take part in its distribution, 12 of which went through the Dota Pro Circuit season, and 6 made their way through the qualification.