On the night of December 22, Valve released a minor update. The main innovation is the opening of the Collector's Cache content poll this winter.
All Battle Pass holders can appreciate the work of artists from around the world. 116 entries take part in the competition, but not all of them will appear in the game.
Some of the contestants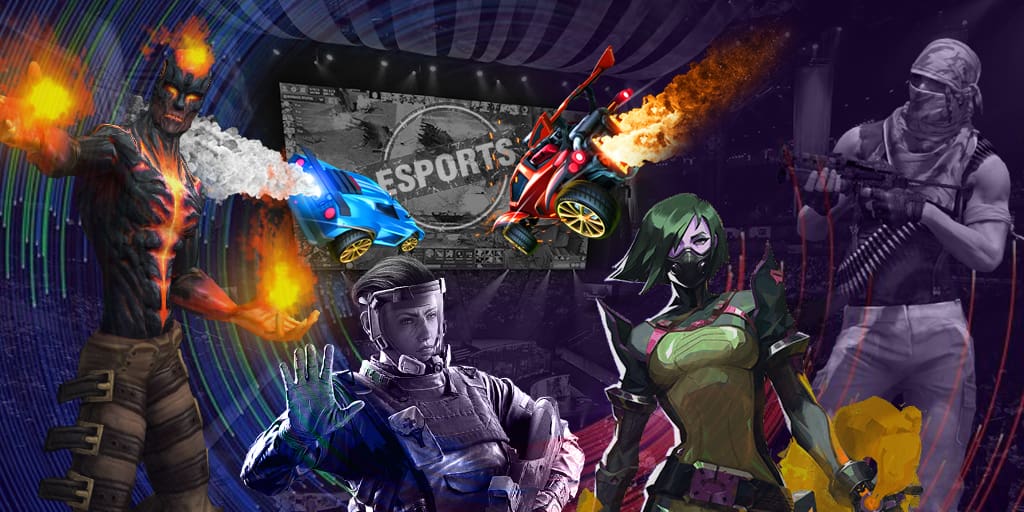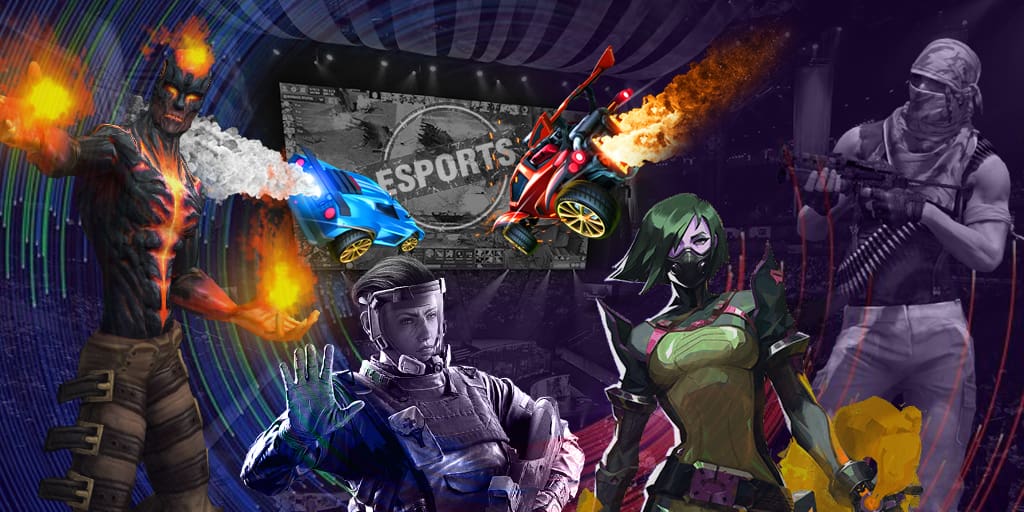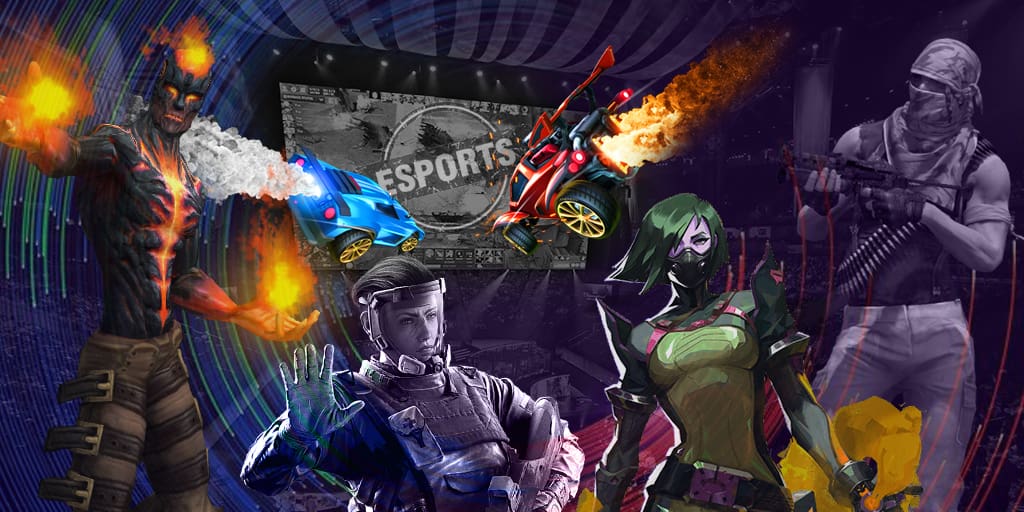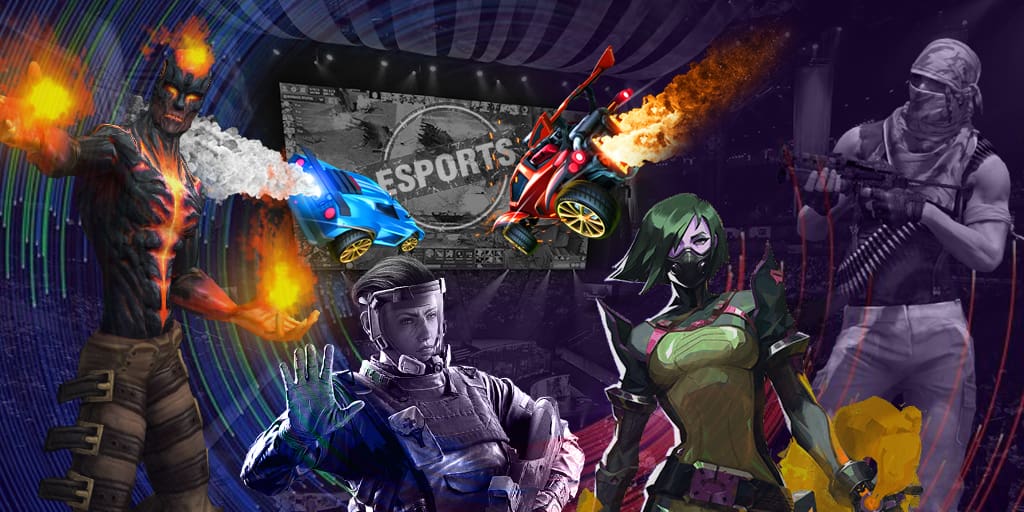 Last time, 16 packs were added to the game with the "Nemestice" Battle Pass. Of these, 13 were of common rarity, and 3 were of increased rarity.
With a high degree of probability, Dota 2 players will find the same number of cosmetic sets in the Battle Pass of the Labyrinth of Aghanim. Voting to fill Collector's Cache will last until January 4th.