The developer said that a show Cache will be played on the updated Cache at ESL One New York 2019 after the grand final has been completed.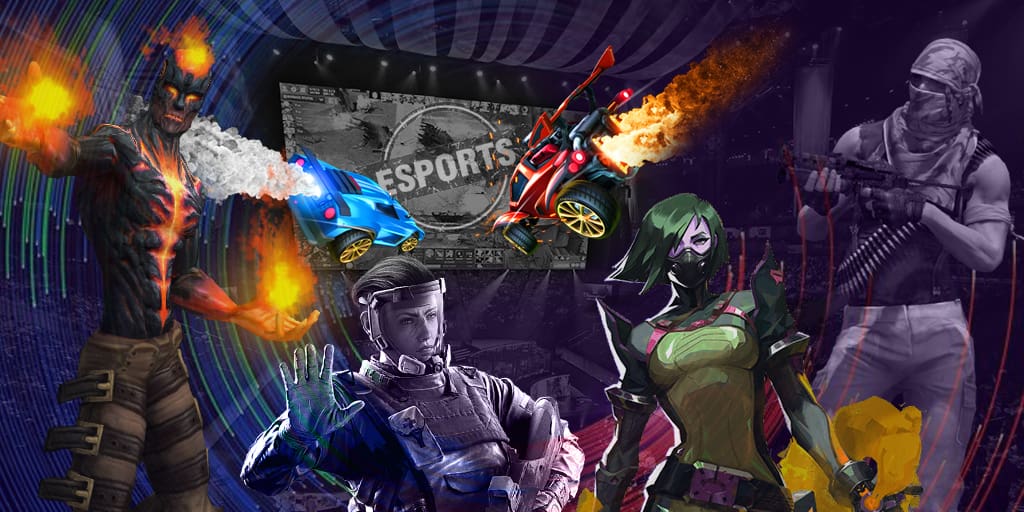 Fmpone published a video in which the announcement of the map was made.
Viewers who visit Barclays Center will be able to test the updated version of Cache between the grand final cards and leave their feedback to two of its developers: Shawn 'fmpone' Snelling and Salvatore 'Volcano' Garozzo. The latter, by the way, is the creator of the original Cache.