Tournament operator ESL announced changes to the rules for organizing the upcoming IEM Rio Major 2022. After numerous requests from the community and pro-players, the organizers decided to hold all stages of the championship with spectators, as well as allocate an additional fan zone with Gaules as the host. Now there is no doubt that IEM Rio Major 2022 will be the most intense and significant event in the history of CS:GO.
Brazil, we hear you. Tickets for IEM Rio Major 2022 sold out in minutes and we saw that tens of thousands of you still want to attend the major. In response to this insane demand, we decided to reveal all the stages and give you more options, more CS:GO.
After it became known earlier that the public at the Jeunesse Arena would be present only in the playoffs of the tournament, the organizers decided to sell tickets for the Challengers and Legends stages. The first two stages of the major will be held at the Riocentro convention center in Rio de Janeiro from October 31 to November 8.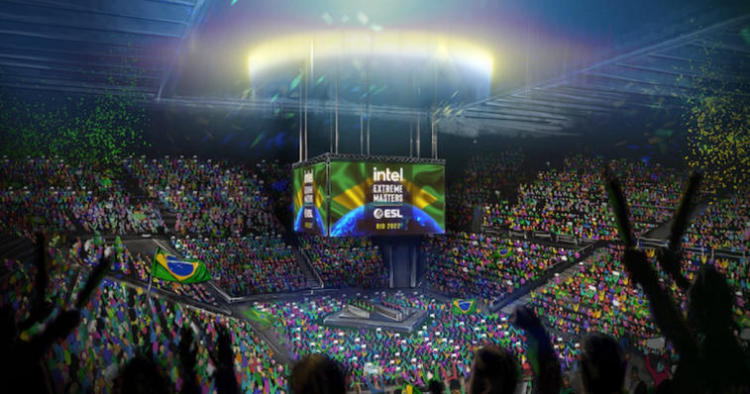 This decision will make IEM Rio Major 2022 the first major in CS:GO history that viewers will be able to attend from start to finish, for the first time since the introduction of an updated hosting system starting with DreamHack Open Cluj-Napoca 2015.
At the same time, the organizers have increased the number of tickets for the playoff stage, which will be held at the Jeunesse Arena. The tournament operator solved the problem by adding a 360° stage.
Tickets for the first two stages of the event and additional arena seats will go on sale on September 14. Tickets to enter the fan zone will go on sale on September 15th.
Tickets will be sold live on Eventbrite, with precautions in place to ensure a smooth buying process from the get-go. They will provide additional high capacity servers and a new waiting room feature that will allow people to queue for a fair distribution of available tickets.
The organizers said that the next wave of tickets will be sold based on past experience, protecting real fans from resellers and profiteers.
IEM Rio Major 2022 will take place from October 31 to November 13 in Brazil at the Jeunesse Arena and at the Riocentro convention center. As part of the championship, 24 teams from the CIS, Europe, North and South America, and Asia will compete for a prize pool of $1,000,000, ranking points in the BLAST Premier table, as well as tickets to BLAST Premier: World Final 2022 and IEM Katowice 2023 for the winner.