Tournament operator BLAST has officially confirmed the information about the holding of the first Major of 2023. A few days after the first rumors appeared, the organizers gave French fans a reason to rejoice - the championship will be held from May 8 to 21 in Paris.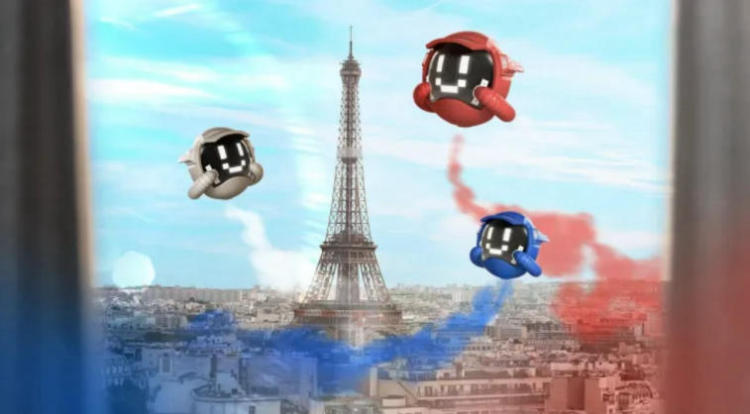 BLAST has always had the ambition and dream to take part in the Major, which is rightfully considered the pinnacle of esports and competitive gaming. We watched and waited for the right moment to arrange an unforgettable Major. Over the past few years, we have worked hard to provide the best esports entertainment on the planet, and most recently, we have invested in a digital platform that will bring fans even closer to the experience.

Paris is the venue for the world-class tournament and it will precede another high-profile international event, the Paris 2024 Olympic and Paralympic Games. Majors are 10 years old next year and we are very confident that we will celebrate this milestone by presenting the greatest major to date for CS:GO fans.

Robbie Doak, BLAST CEO
Full cycle schedule of BLAST CS:GO Major Paris 2023:
Open Qualifiers for RMR Tournaments: February-March 2023
RMR tournaments: April 3-9, 2023
Major: May 8-21, 2023 (Challengers - May 8-11, 2023; Legends - May 13-16, 2023; Champions - May 18-21, 2023)
The tournament operator also announced that the BLAST.tv venue will be the home arena of BLAST CS:GO Major Paris 2023, where fans can be closer to what is happening than ever before. Innovative fan-focused viewing features "will allow them to tailor their viewing experience, relive key and exciting moments, and influence the action unfolding before their eyes."
The Paris Championship will be the first Major to be hosted in France and the first to be hosted by BLAST after many fans and esports figures approached the Danish tournament operator to host the biggest and most prestigious event on the calendar.
Paris will become the 14th city that has ever hosted a CS:GO major. Prior to this, the best teams on the planet hosted such cities as Katowice, Cologne, Jönköping and others.