Riot Games has unveiled a set of rules for partner rosters in three leagues in Europe, America and Asia. According to these requirements, those teams that are represented in a particular region must field a squad of at least four players from the corresponding region.
In order to maintain the regional affiliation of partner teams, which is important to fans and sponsors, each team is required to have a minimum of four (4) players in the starting line-up throughout the season who are residents of the region they represent. For example, the USA and Brazil are part of the American League, while Germany and Nigeria are part of the European League.
The leagues will be the Americas (North America, Brazil and Latin America), EMEA (Europe, Middle East and Africa) and the Pacific. As determined by Riot Games, countries within each of these demographic regions are defined as League territory.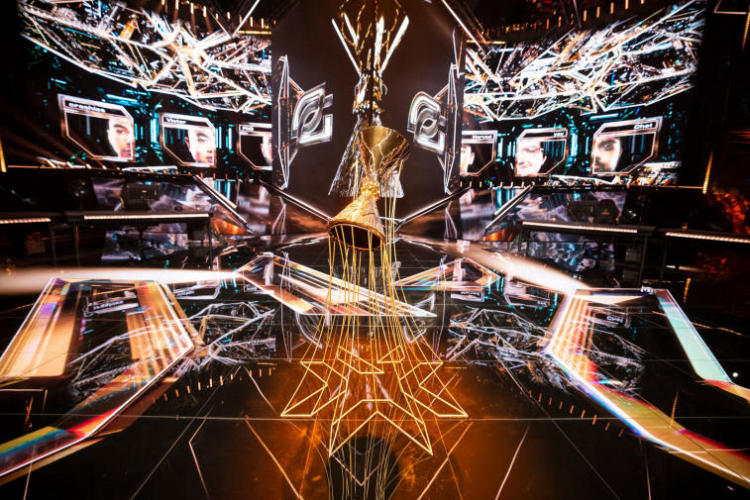 This effectively means that one of the five North American organizations in the American League (Sentinels, Cloud9, 100 Thieves, NRG and Evil Geniuses) can have a full Brazilian roster if they want to. But these teams can only have one player, for example, from EMEA or the Pacific region.
A brief summary of the presented set of rules for the next season:
Preliminary lineups must be confirmed by October 15th to ensure there are no visa issues
The transfer window before the start of the season will last from September 26, 2022 to February 1, 2023
Squad must consist of a minimum of 6 players and a coach/manager
The off-season transfer window will run from March 6, 2023 to March 25, 2023
Participants are required to arrive in cities hosting leagues by March 19, 2023
VCT 2023 season ends on September 11th, 2023
The minimum age to participate is 18 years old, however players who are under the age of majority who participated in Challengers 2022 will be able to come with the permission of their parents/legal guardians
List of partner organizations for the European League:
Team Vitality, Karmine Corp, FUT Esports, BBL Esports, Natus Vincere, Fnatic, Team Liquid, KOI, Team Heretics and Giants Gaming
List of partner organizations for the American League:
Sentinels, 100 Thieves, Cloud9, NRG Esports, Evil Geniuses, FURIA, LOUD, MIBR, Leviatán Esports and KRÜ Esports
List of partner organizations for the Asian League:
ZETA DIVISION, T1, Gen.G Esports, DRX, DetonatioN Gaming, Team Secret, Rex Regum Qeon, Paper Rex, Talon Esports and Global Esports