DRX reported on social networks about the changes made to the League of Legends roster. The club will loan two players to Suwon FC. The latter have not yet announced their full League of Legends roster, but we already know the first two players who will represent the banners of the Korean football club.
Suwon FC is a South Korean football club that was founded in 2003. In the Korean football league K League 1 in 2021, the club is located in 5 out of 12 places.
Updated DRX roster
Kingen
Juhan
Zeka
Taeyoon
BeryL
The LoL roster of Suwon FC will now have a jungler and a bot lane player. For the full roster, the club management will have to sign another top laner, mid and support.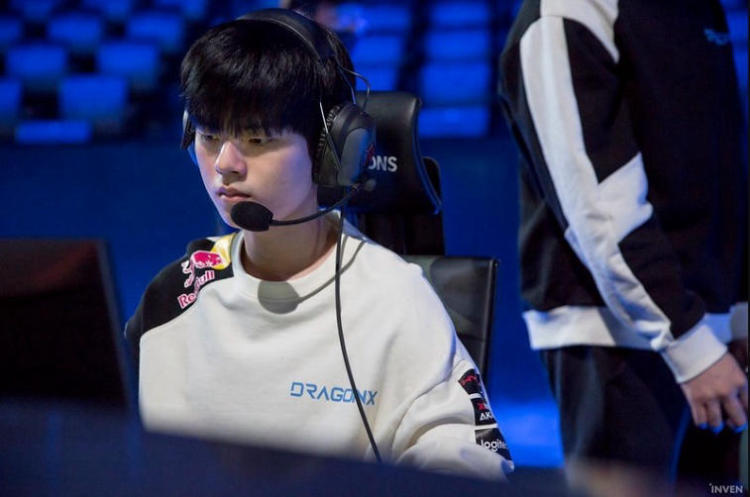 Hyuk-kyu 'Deft' Kim began his career as a professional League of Legends player in February 2013 under the MVP Blue tag. He later played for such rosters as Samsung Galaxy Blue, EDward Gaming, KT Rolster, Hanwha Life Esports and DRX.
Together with the latter, he first played between November 2018 and November 2020, after which he played for Hanwha Life Esports for a year. Cooperation with DRX resumed in December last year.
Deft's career can be called successful. The esportsman has the main trophies of Champions Spring 2014 (LCK), LPL Spring 2015, Mid-Season Invitational 2015, LPL Summer 2016, LCK Summer 2018 and Rift Rivals 2019: LCK vs LPL vs LMS vs VCS. The player also took 3rd-4th place at the 2014 World Championship and became the vice-champion of the LPL Spring 2016.
For the entire time of his stay on the professional scene in League of Legends, the player has earned more than $430,000, which is far from every esportsman.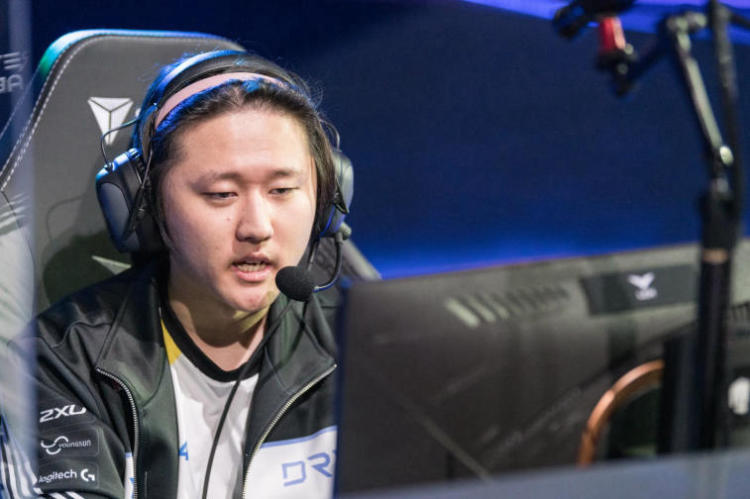 Chang-hyun 'Pyosik' Hong doesn't have as much experience as his teammate. Player appearances were limited to only one tag, DRX. He joined the esports club in December 2019.
Together with his fighting comrades, he took 2nd place at LCK Summer 2020 and LCK Regional Finals 2022, and also took 3rd place at LCK Spring 2020 and 3-4th position in the KeSPA Cup 2019 standings.
In addition, Pyosik managed to break into the top 8 of the 2020 World Championship, which was his most solid achievement in his career. Performance in other championships left much to be desired.
Over the course of his career, the Korean player has earned more than $46,000.
Photo: Inven Global and Riot Games