Back in August, Riot Games already did a small reveal of skins from the newFright Night line . In the image will receive: Annie, Urgot, Draven, Trundle, Renata Glasc and Nautilus. But now we know absolutely everything about the images themselves and everything connected with them!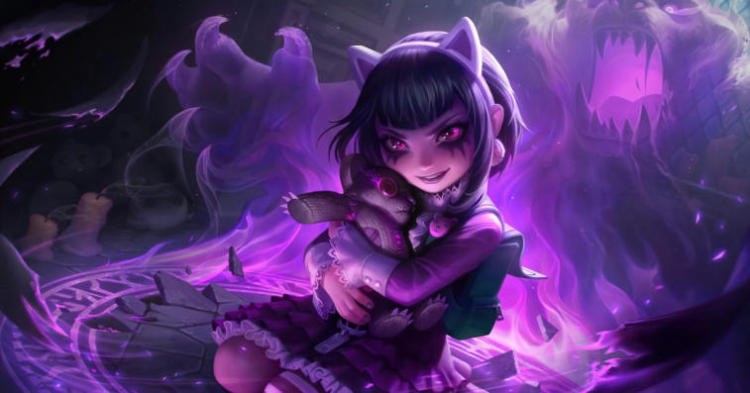 Let me start with a little background on the new cosmetics for our favorite champions. After all, it is impossible to call this frightening and frightening line absolutely new. Fright Night is the direct successor and reimagining of Gothic skins in League of Legends. After all, it was they who won the vote on the theme for future images more than six months ago.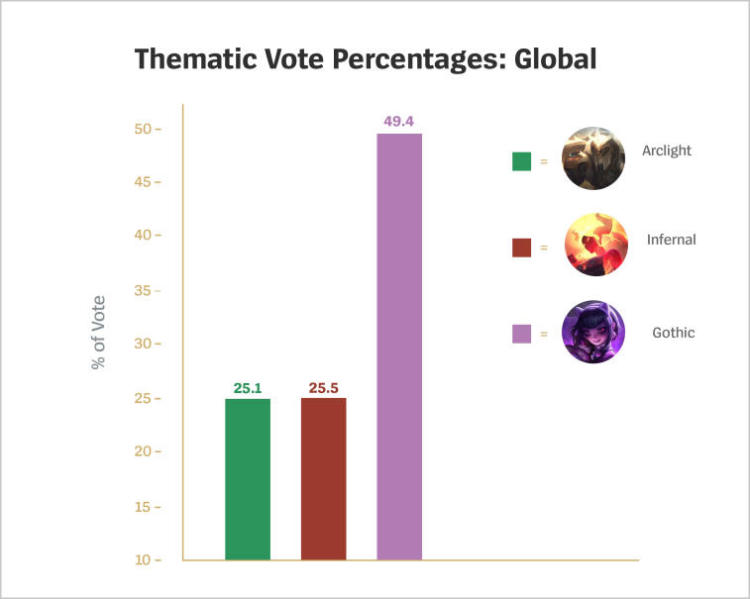 But now, unlike the old skins literally in the emo style, we get more horror, fear and Victorian themes, which is more suitable for the concept of "gothic".
The new images are more gothic than the original gothic, hmm..?
Will there be a new event waiting for us along with skins?
The unequivocal answer is no. In view of this year's Worlds 2022 League of Legends World Champion quietly creeping up, there will be no event. Most likely, this will take too much effort, and Riot themselves want to attract as much attention as possible to Worlds.
However, you can expect a dedicated Home tab in the game client and maybe some small interactive content.
twit_1567890516590698498
Release date and cost
I will not torment and keep the intrigue - the skins will be released on September 21, just in time for All Saints Day. And the skins themselves will cost 1350 RP each, since every single one will be epic. The only exception will be the Prestige skin for Urgot, but here everything is as always, through the battle pass.
Splash art and images themselves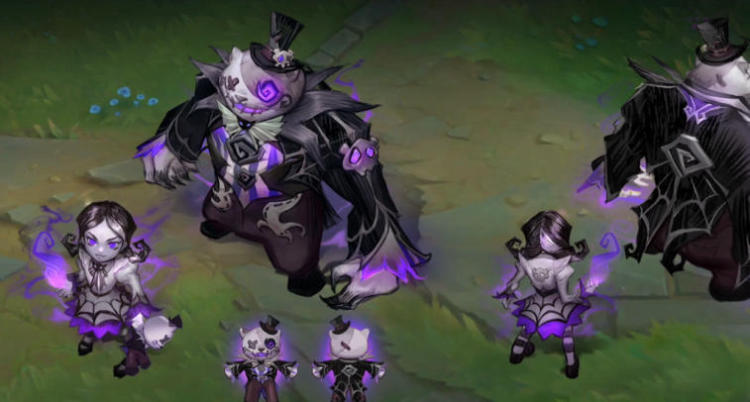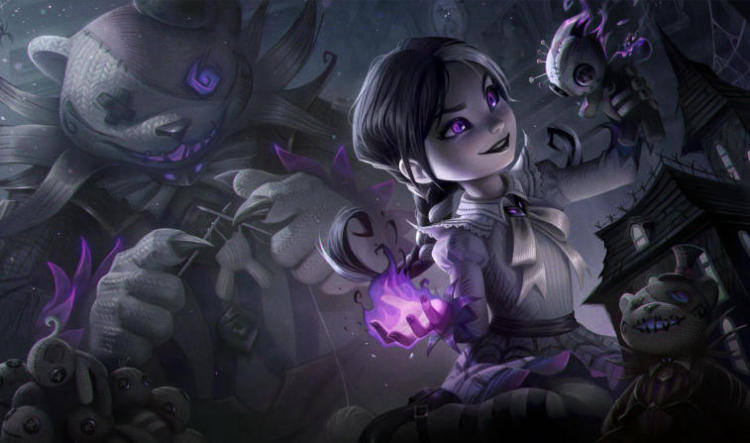 Many players are not weakly surprised that Annie gets another look, in fact, within the same line. But, in fairness, who else but she fits into Fright Night? (No offense to those who like to play on Vex). The magician with Tibbers really came out well, in Victorian style clothes and a strong vibe of either the Addams Family or Don't Starve.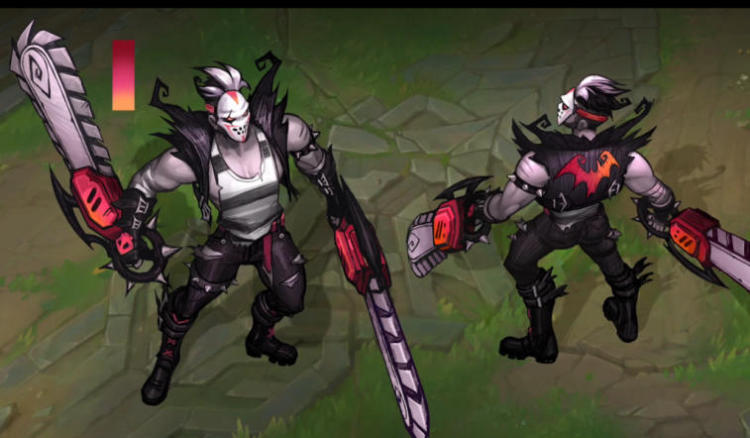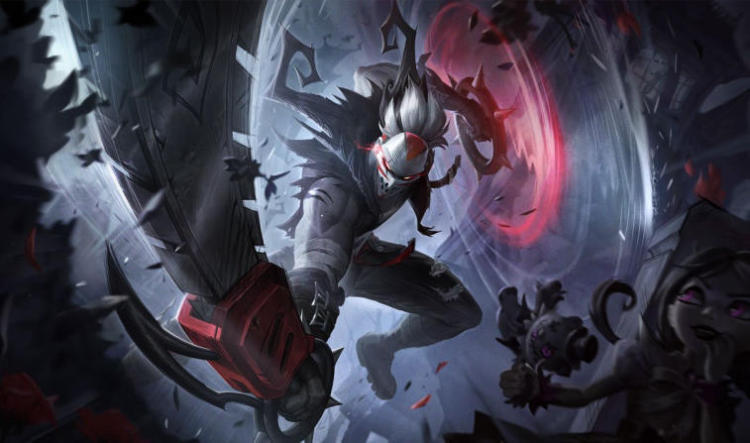 Draven is objectively one of the best skins out there. Conceptually well done. What could be cooler than a hockey mask and chainsaw juggling? 12 Jason Voorhees out of 10.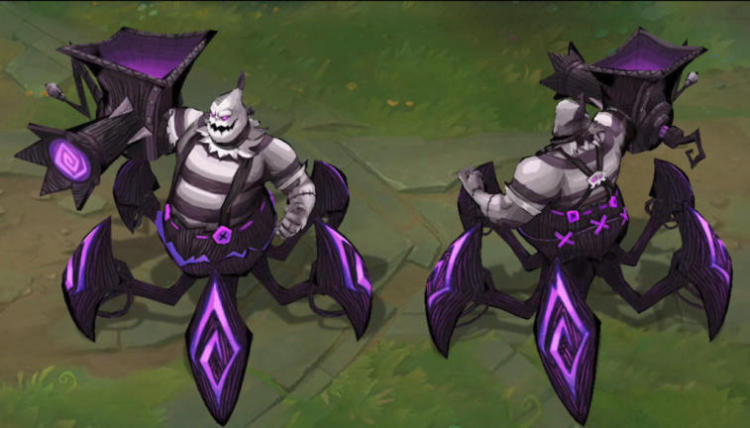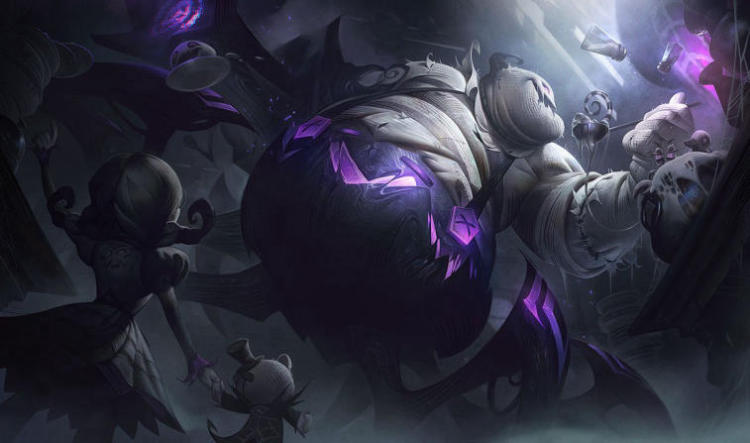 Urgot is a cross between a huge, huge spider and the Boogeyman. And really, what could be more in the spirit of Halloween than spiders and ghosts? Yes, only a spider and a ghost in one body for the price of one!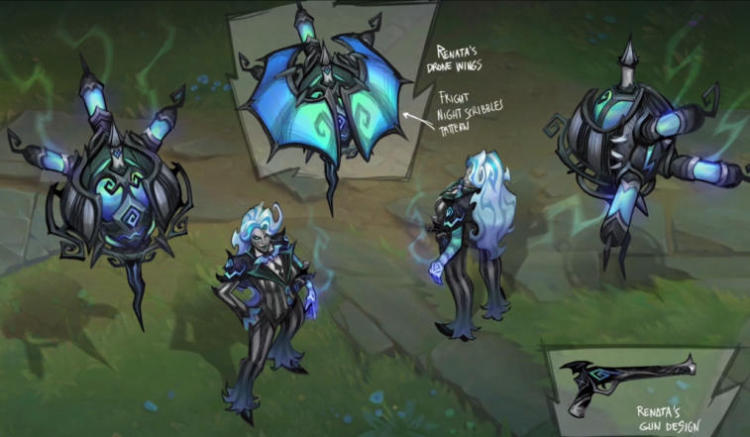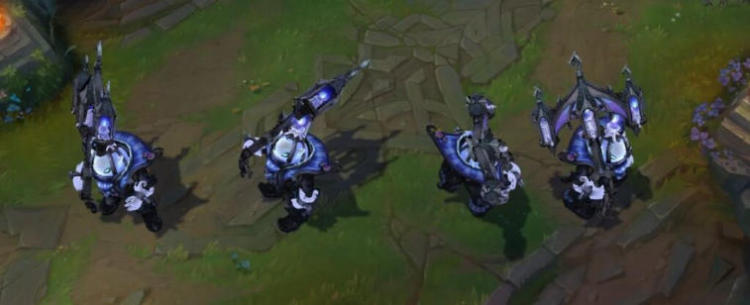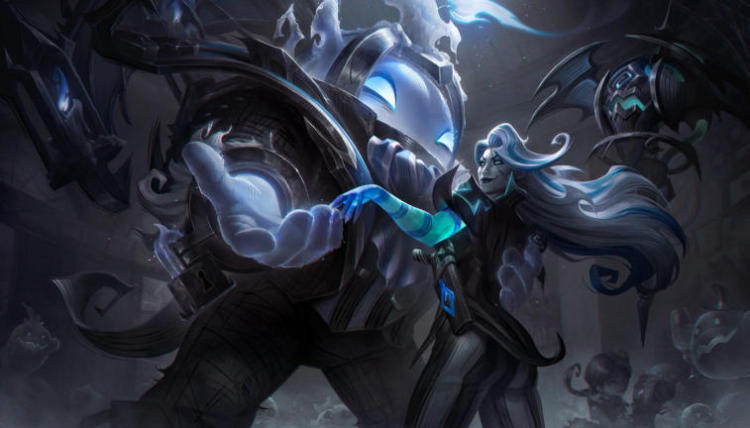 Renata and Nautilus got a pair of splash art, which, frankly, looks very good. And for me personally, it is a favorite of the new line. Nautilus turned out to be something like a huge inspired candle, while Renata is a ghost with her bat helper. A lot of people compare it to Beetlejuice, but I think it's a little overpowering and the only similarity is in the blue color of the skin.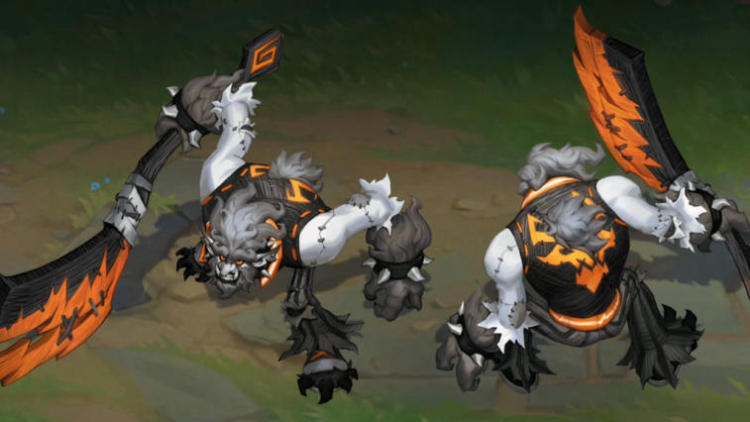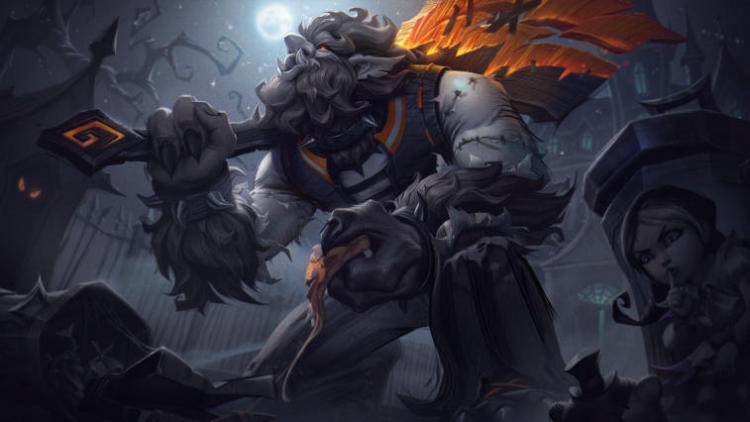 The last skin went to Trundle. Honestly, the most nondescript of all in Fright Night, but this is just my opinion. They made a werewolf out of an ice troll, a good reincarnation. And yet, the emphasis on orange somehow separates it too much from other images, although it is one of the main colors of Halloween.