Today, Gambit, on its official Instagram account, was made a "Tuesday Questions" column, within which Gambit could be asked any question. One of the users inquired whether the wind of change was to be expected towards the Gambit Dota team, to which a positive response was given.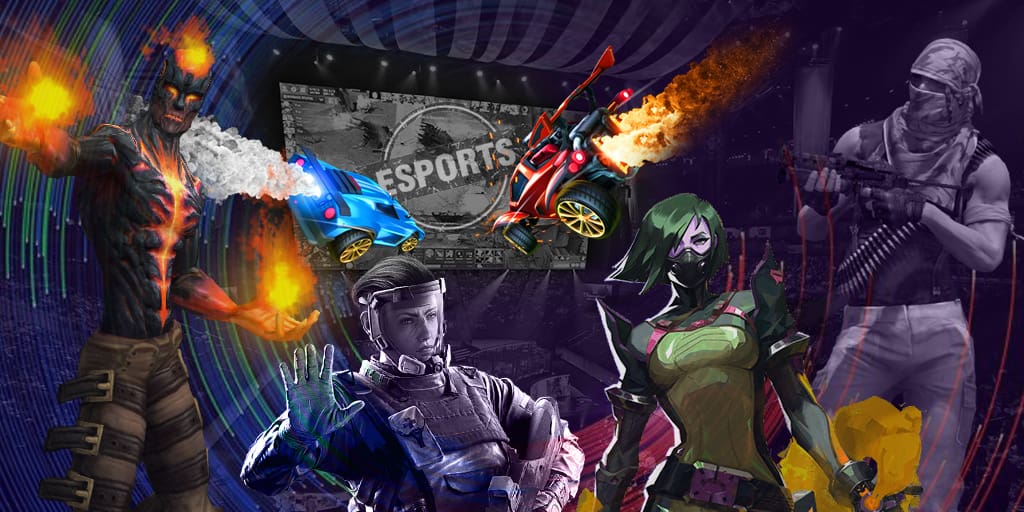 In the CIS-qualification to The International 2019, the main annual championship in Dota 2, Gambit Esports were the main favorites, but finished their way in the group stage, taking the 5th place in the standings.
Later it became known that the team has a long-standing unresolved conflict, which was partially confirmed by the captain of the composition, Artem 'fng' Barshak. In one of the matches, the Gambit player, Afoninje wrote 'gg' in the middle of the game and was accused of unsporting behavior, which also reinforced the community's conjectures that Gambit would make changes to the roster.
More on this will be known later.
At the moment, the Gambit Dota composition is as follows:
Nikita 'Daxak' Kuzmin
Andrey 'Afoninje' Afonin
Vasiliy 'AfterLife' Shishkin
Alexander 'Immersion' Khmelevskoy
Artem 'fng' Barshak