Team BDS is a Swiss esports organization based in Geneva. The team previously competed in the LFL, but bought a seat in the LEC in June 2021.Team BDS is now ready to present its new roster to the public at LEC 2022 along with an updated logo design.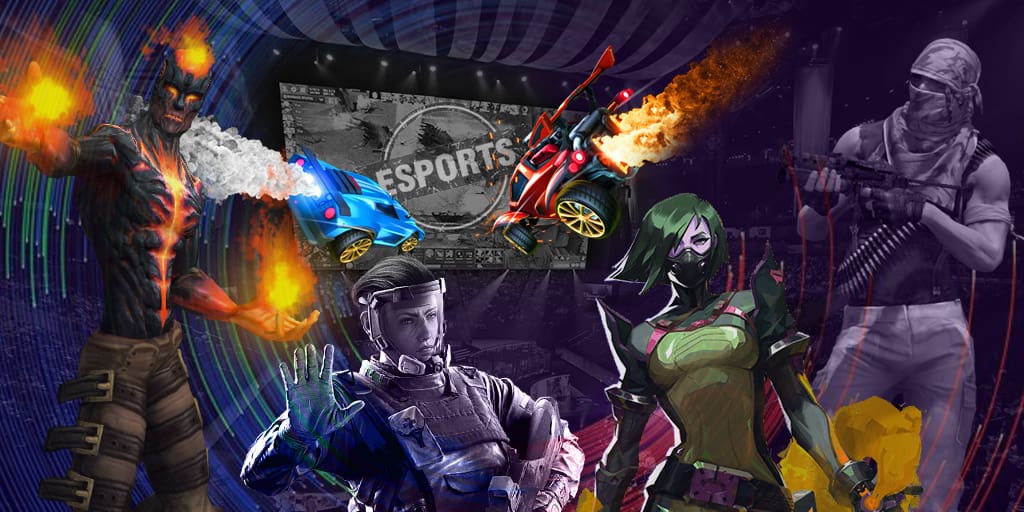 The current composition of the team is as follows:
Toplainer - Adam 'Adam' Maanane

Jungler - Jakub 'Cinkrof' Rokicki

Midlane - Elias 'NUCLEARINT' Bizriken

Botlainer - Hitchman 'Jaylink' Malky

Botlainer - Matthew 'xMatty' Charles Coombs

Support - Dino 'LIMIT' Thoth
The coaching staff of the team was joined by Fabian 'GrabbZ' Lohmann as head coach and Christopher 'Duffman' Duff as analyst.