Almost two weeks after the release of global update 24.2, which you can read about in our material. Blizzard has finally released a small patch that aims to improve the balance. Changes have affected both the Battlegrounds and the beloved ladder.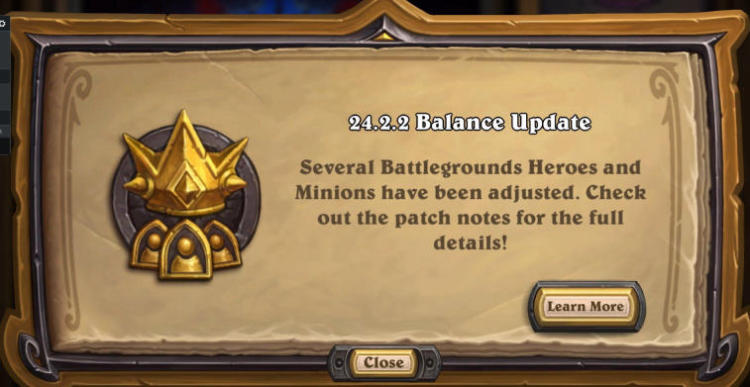 Battlefields
The developers decided to nerf just one hero, which is extremely strange, because there should be a lot more of them.
Heroes
Wobbly - Hero Power now costs 10 (was 9)
creatures
Nether Dragon - stat change, now 0/4 health (previously 0/5).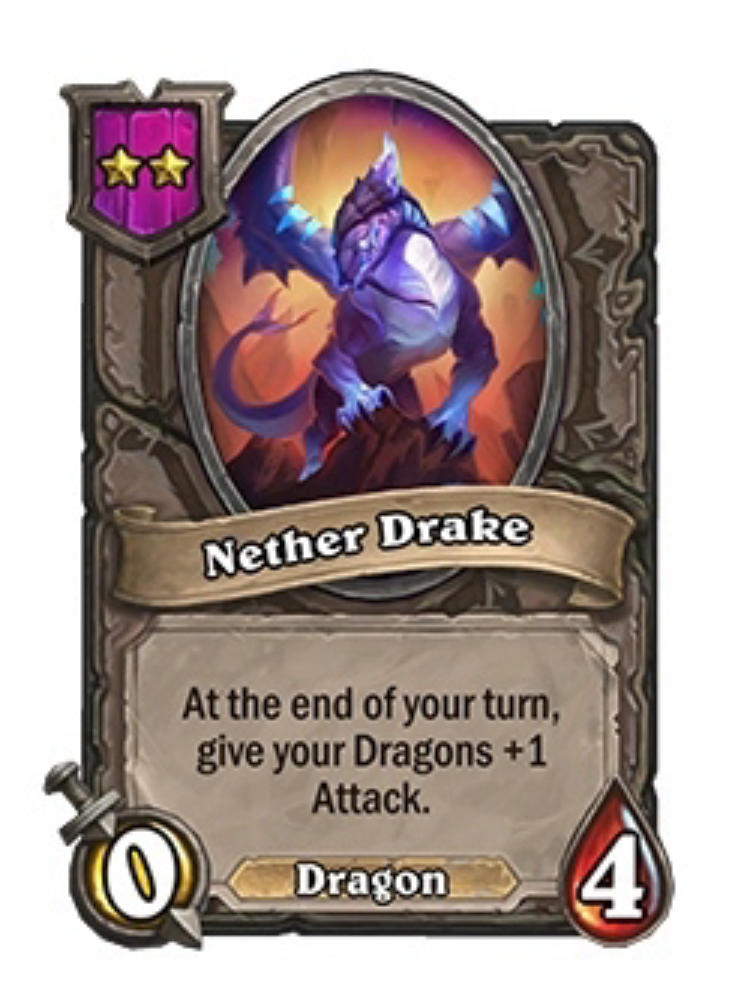 Legion Overseer - effect change, now creatures in the tavern get +2/+1 (previously +2/+2).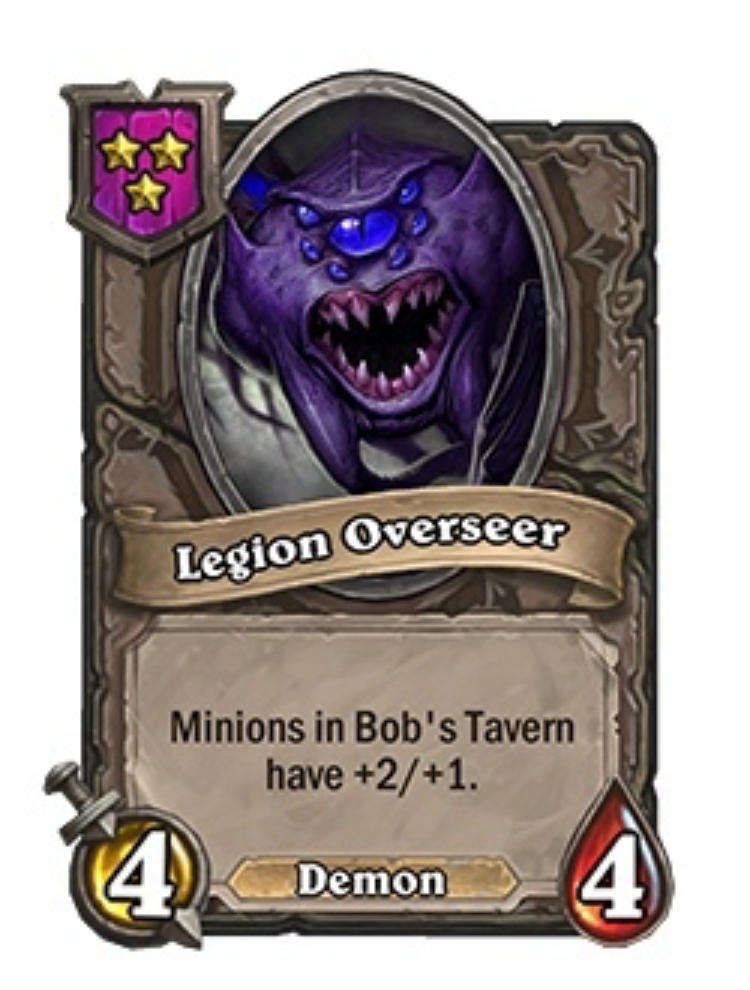 Amber Guardian - effect change, now another dragon gets +2/+2 and Divine Shield (previously +3/+3 and shield).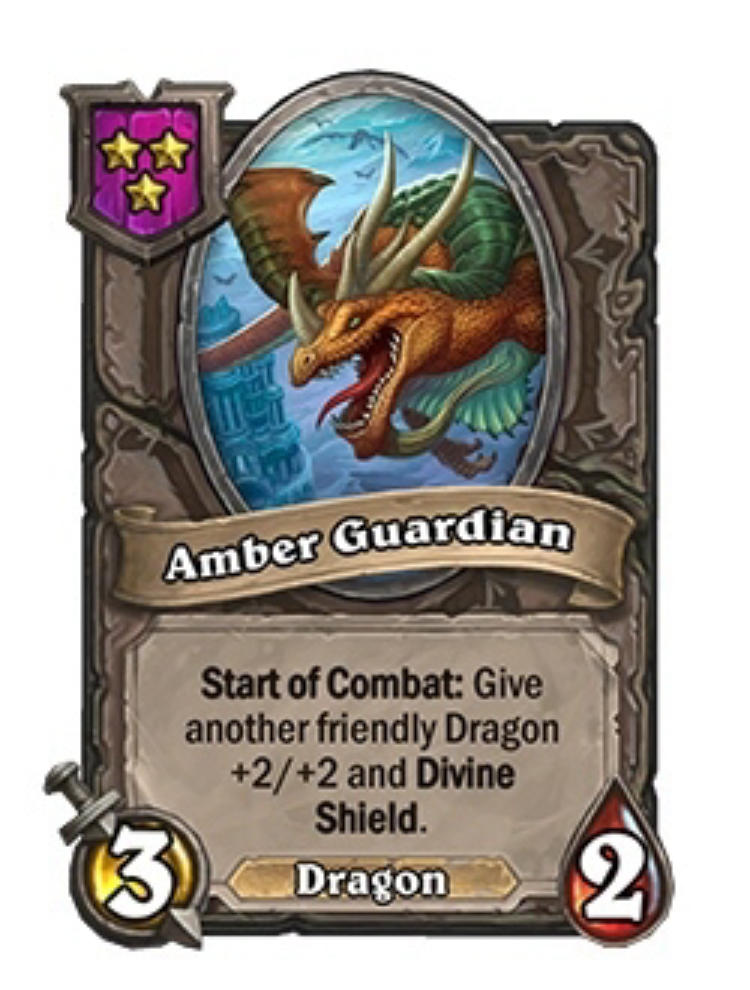 Lava Lurker - stat change, now 2/5 (previously 2/4).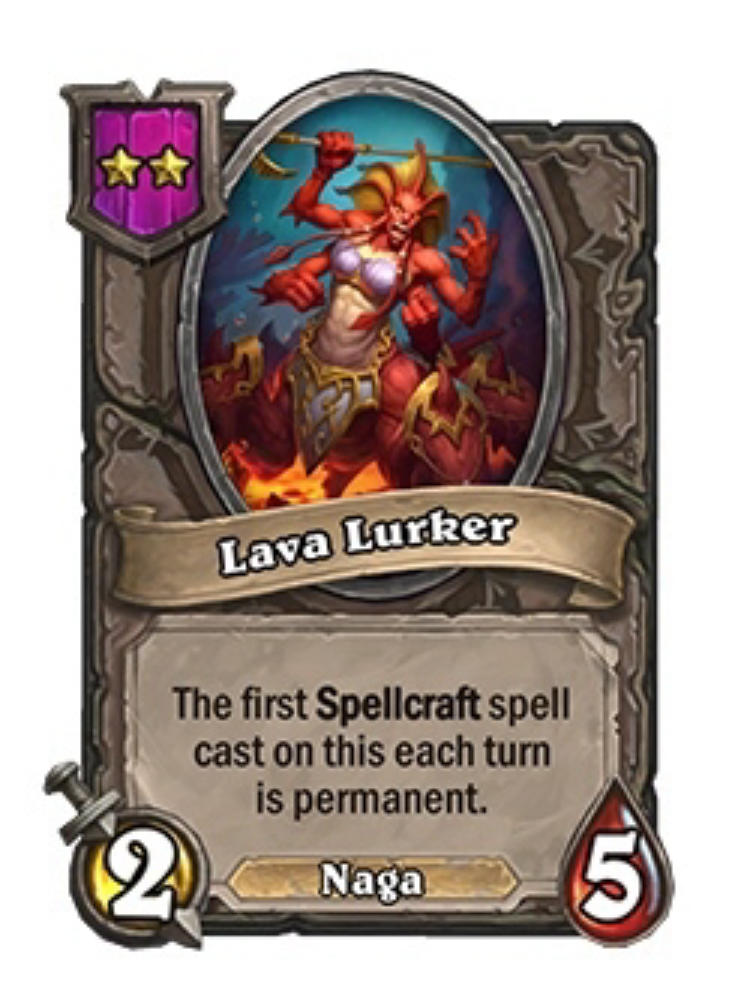 Celebrational stat change, now 4/2 (previously 3/2).
Yo-ho-hogr - stat change, now 3/6 health (previously 3/5).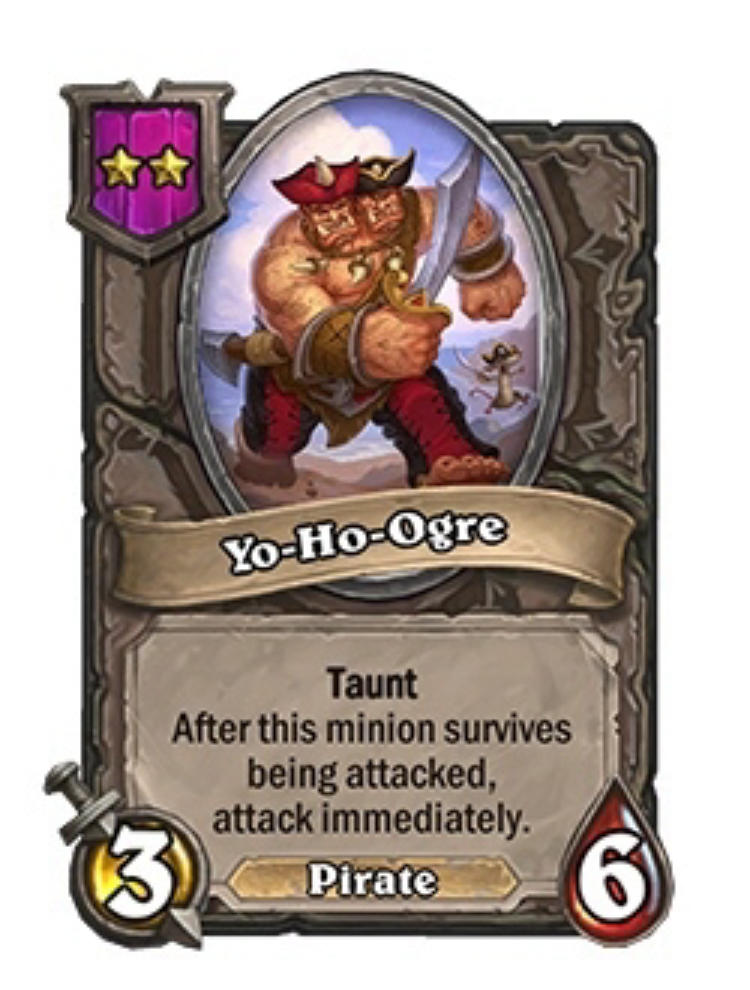 Tasks
Track the Footprints - Now requires 9 upgrades for Bob's tavern (up from 10).
Follow the Money now requires 33 gold to spend (was 30).
Reenact the Murder - now requires 19 dead creatures (was 18).
Standard mode.
Freeheart Gaff - Battlecry and Hero Power now grant empty mana crystals (was full).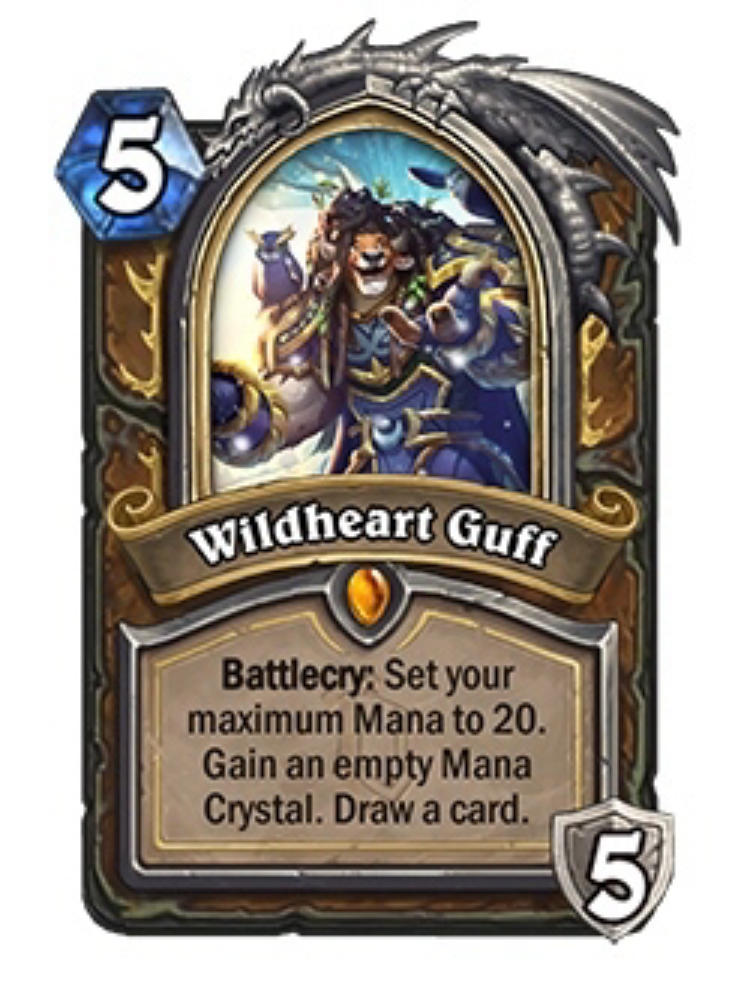 Edwin, Leader of the Brotherhood - now costs 4 mana, 4/4 stats (previously 3 mana, 3/3).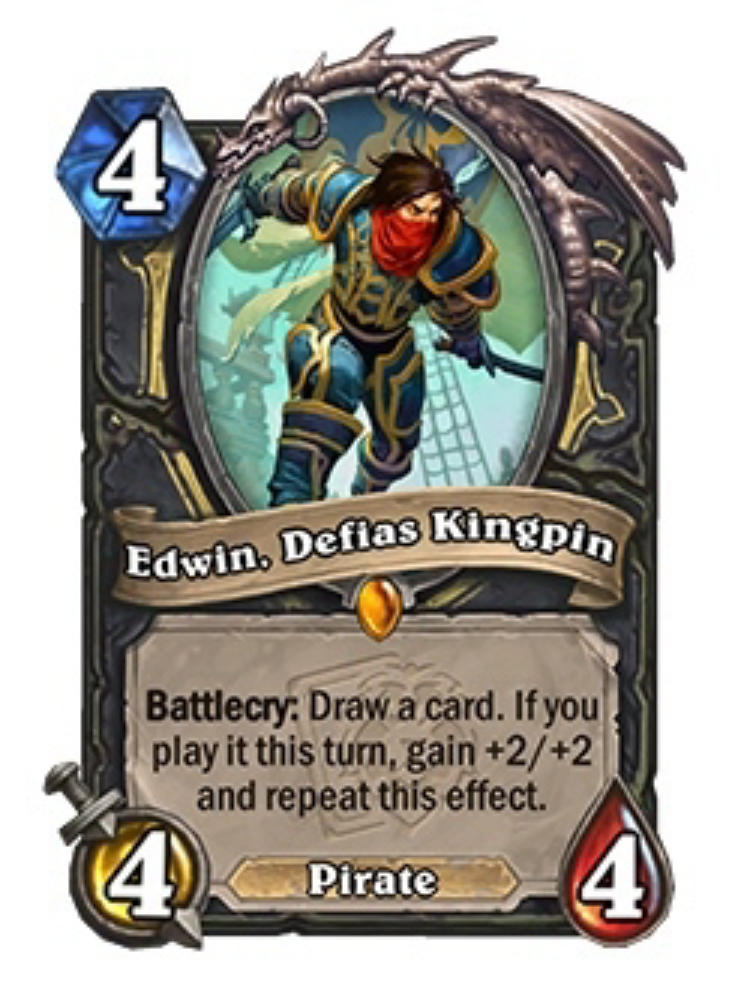 Magister Varden (Hero Power) now deals 2 damage. damage, honorable victory: gain +1 damage (previously +2).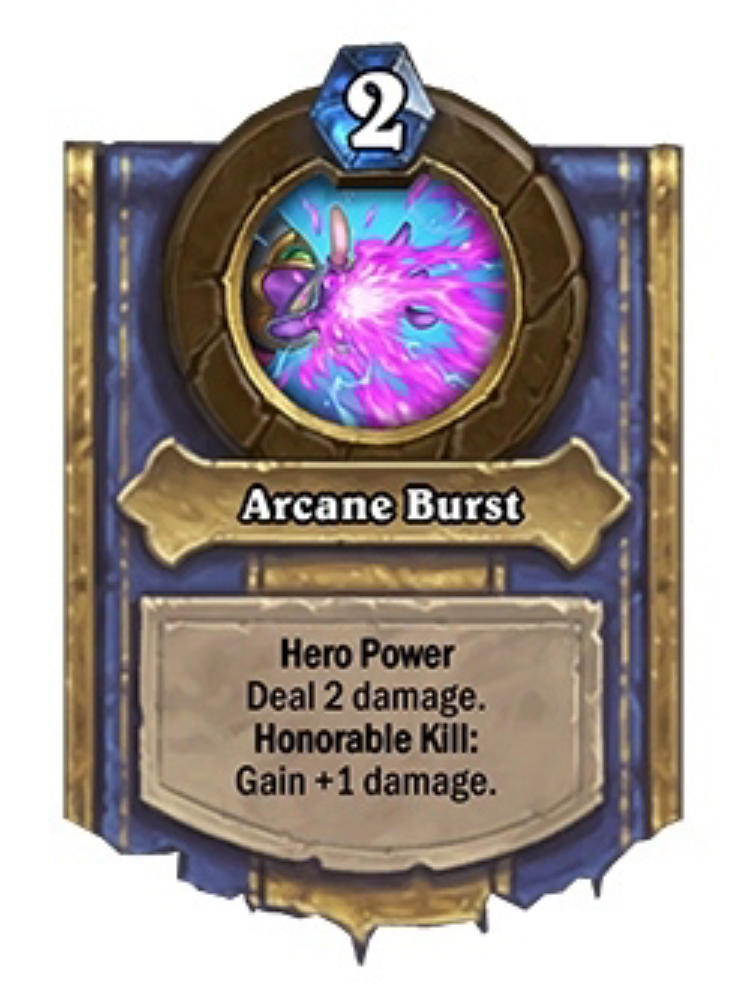 Shrine of Nightcloaks is now 2 durability (previously 3).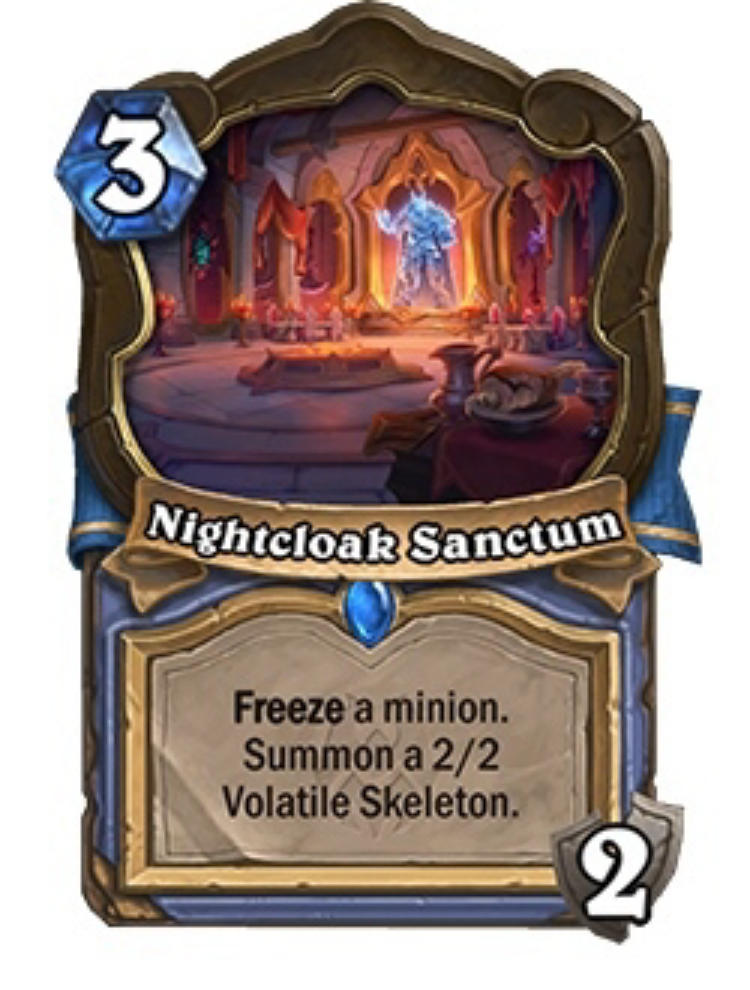 Kael'thas Sin Wanderer now costs 8 mana (up from 6).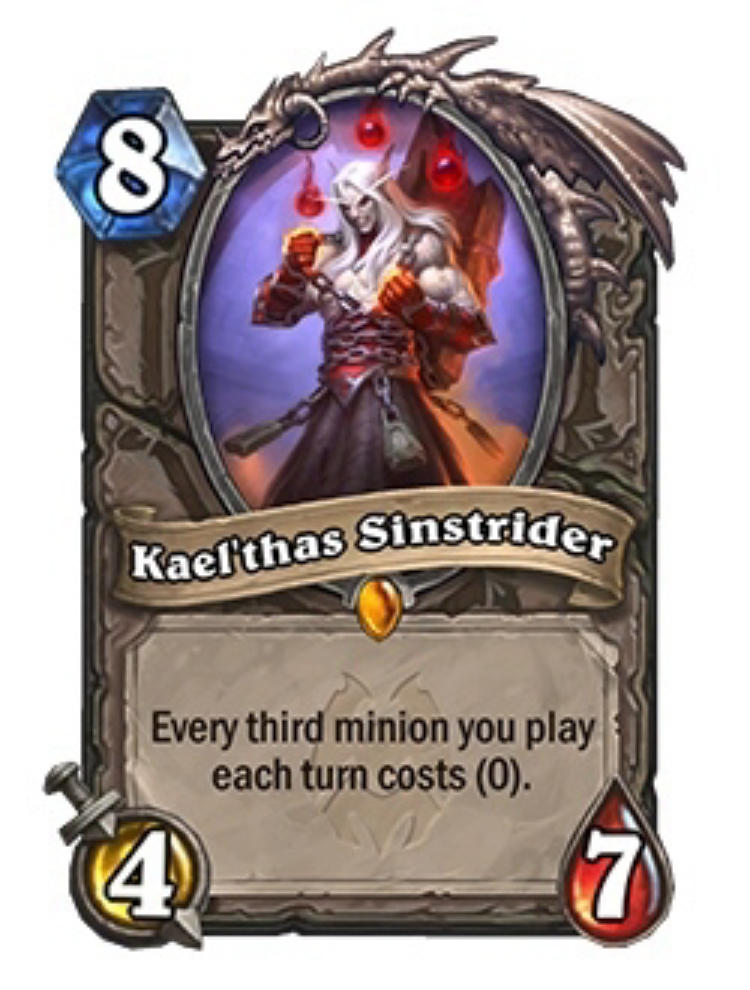 Choking Star - Now costs 4 mana (previously 3).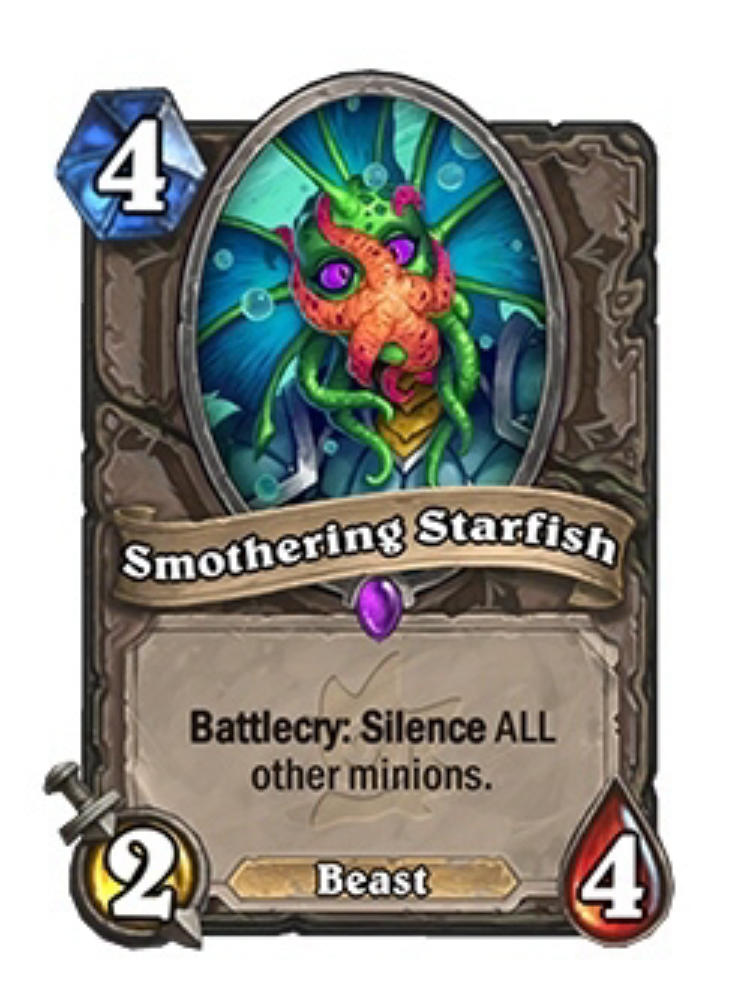 School teacher is now 4/4 (previously 4/3)pa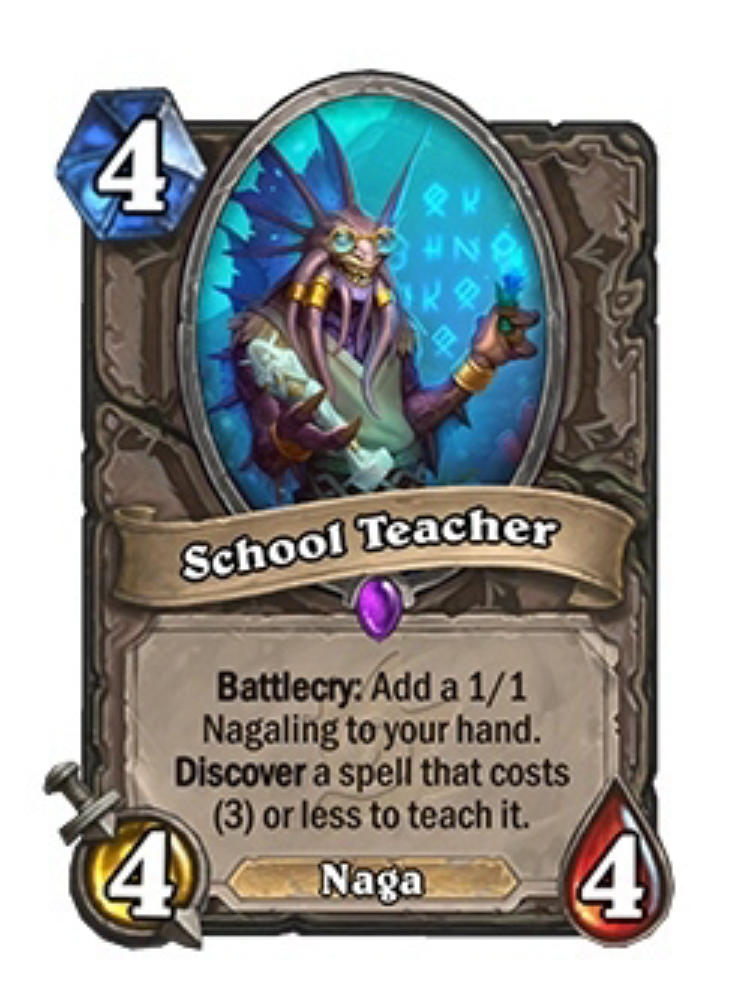 Alliance Standard Bearer is now 2/2 (previously 2/1).