The list that surfaced online overnight is a part of an internal Microsoft document from July 2020, which discussed the possibility of acquiring ZeniMax Media, the parent company of Bethesda (the official announcement of the acquisition came two months later).
This list was derived from a ZeniMax presentation and includes a catalog of games and add-ons scheduled for release up to the end of the 2024 financial year.
Among the listed games are titles like Starfield, Redfall, Ghostwire: Tokyo, The Elder Scrolls 6, and the upcoming Indiana Jones game. However, the list also encompasses several projects that have not been officially announced. These include a new Doom game titled Doom Year Zero, with plans for DLC to be released in the year of its launch and more in the following year.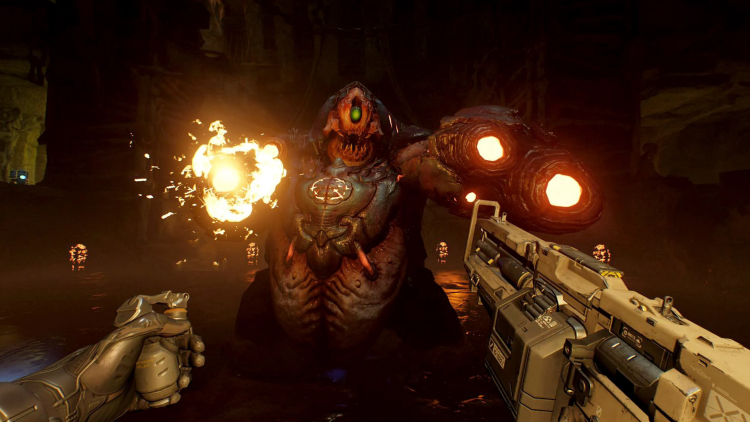 Dishonored 3 is another entry in the list of unannounced projects, along with a sequel to Ghostwire: Tokyo. The list also mentions remasters of The Elder Scrolls: Oblivion and Fallout 3, as well as projects with the names Project Kestrel and Project Platinum.
It's important to consider that this list was likely created before the onset of the COVID-19 pandemic, which significantly disrupted the development of many major AAA games.
As a result, although the forecast extends to the end of the 2024 financial year, it's likely that any planned but as-yet-unannounced games will be released after that date. For instance, the list also suggests that Starfield was slated for release by the end of June 2021, which would have been at least two years later.
Additionally, it's worth noting that in the ever-evolving landscape of game development, not all projects planned three years ago may have survived, and some of these projects may have been canceled since the document was created in July 2020.