Steam Black Friday discounts work wonders. With -50% off the total price tag, the long-suffering Cyberpunk 2077 topped the list of Steam's best-selling games for the first time in a year after its release.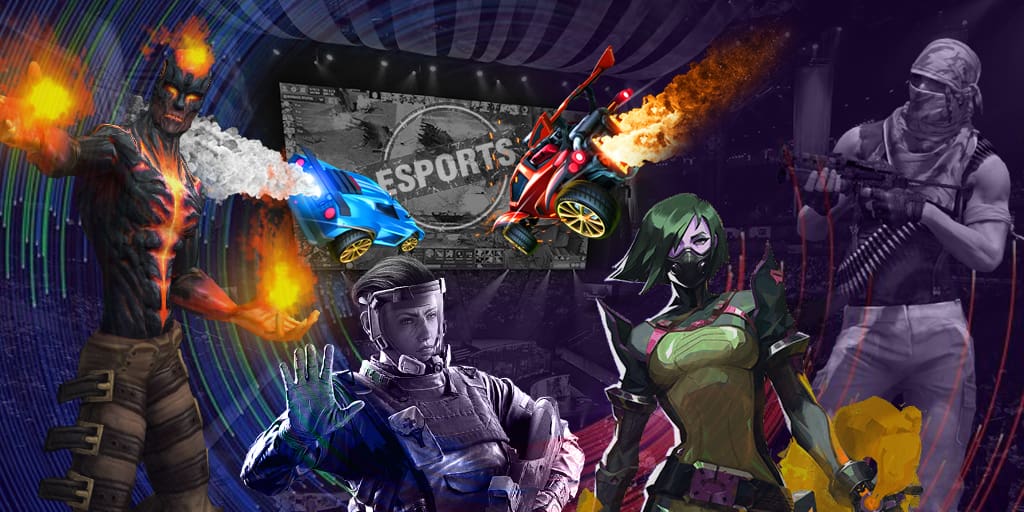 Poles from CDPR did not stop playing on good sales figures. The reduced cost "placated" the gaming community and Cyberpunk 2077 began to receive positive reviews, which it could not boast of after the problems at the exit.
Over the past month, CDRP's RPG has been recommended by 81% of users, making it 76% of all ratings positive now. You can buy Cyberpunk 2077 for half the price until December 1.