OG tokens will be called $ OG, and you can buy them on the Socios platform. The main advantage of currency owners will be the opportunity to participate in some aspects of the future eSports club. As a test case, OG owners invited fans to choose a banner for the current rating season.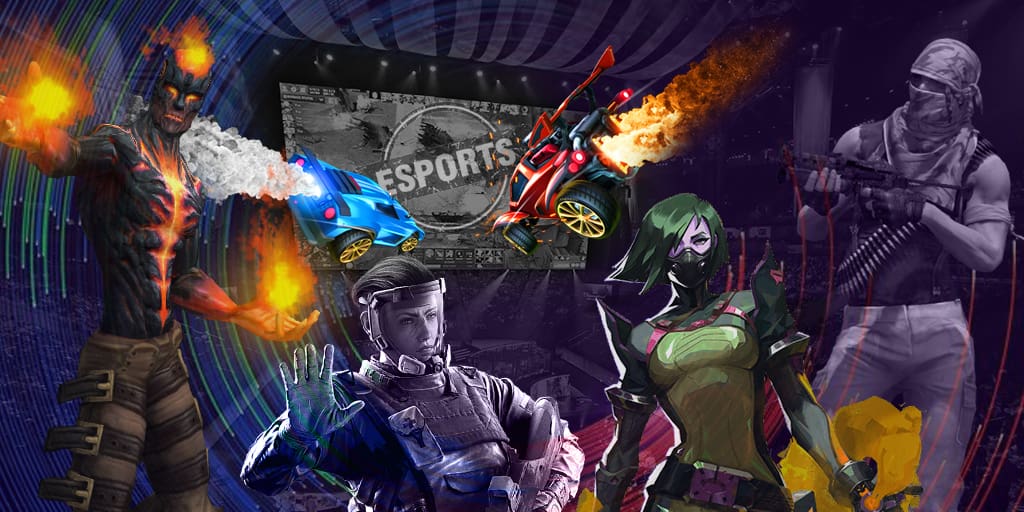 At the moment, $ OG is equal to $ 1. In the course of the dynamics of changes in the popularity of $ OG and the cryptocurrency Chiliz, the value of $ OG will also change. Free tokens will be generated by OG holders.
In addition to the opportunity to participate in various surveys, the owners of $ OG will have discounts on the club's merchandise and will know in advance what changes await the team in the future. All social actions will be rewarded with special points that can be spent on tickets for tournaments, as well as other special rewards in the form of invites for a personal meeting with e-sportsmen, autographs of OG representatives and gaming peripherals.
Socios is a platform on which you can buy tokens of sports clubs, and now esports.