Tournament operator ESL has announced the addition of the Asia-Pacific region to its ESL Challenger League roadmap. The organizers promised to increase coverage, raise the prize pool to $ 20,000, and provide a direct selection to the ESL Pro League for the winner.
According to ESL, with this move, the tournament operator intends to pave the way for the ESL Pro League for teams that previously had to rely on spot invitations in the ESL World Ranking. This applies to those teams from Southeast Asia, China, East Asia and East Russia that played in other regions and fought with high ping. It is reported that servers in Singapore, Taipei, Hong Kong, Seoul, Guam and Tokyo are available for the teams to play in the new division.
Starting with ESEA Season 40, teams will be able to qualify in one of three ways:
The top two teams will be selected according to the ESL World Ranking.
The top eight teams from the ESEA Season 39 Open Division will qualify for the ESL Challenger League based on the standings.
An additional six teams will qualify for the following set of criteria below.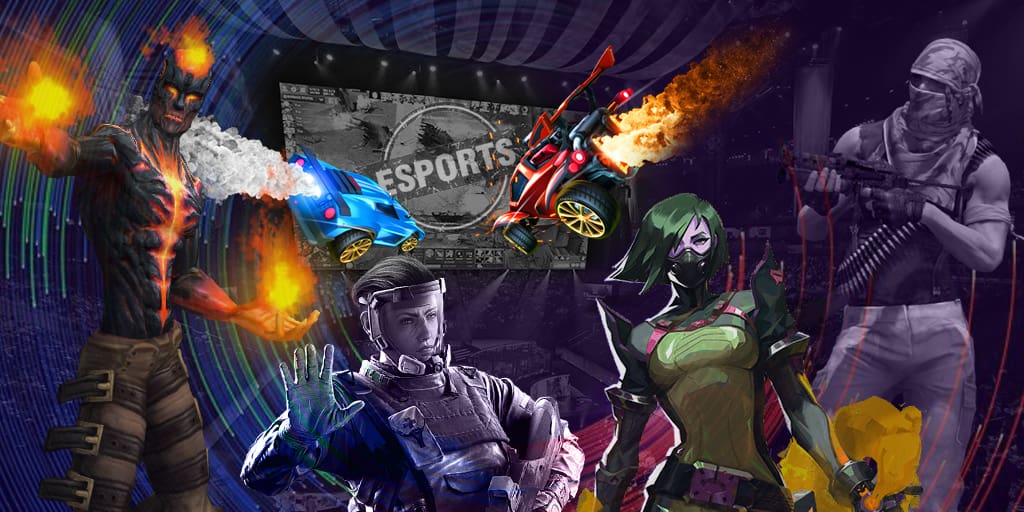 Each qualifier will be represented by a playoff grid with elimination matches in BO3 format. The top two teams from each qualifier will advance to the ESL Challenger League leading up to ESEA Season 40 in Asia Pacific.
The best ESL Challenger League team in Asia Pacific qualifies for the ESL Pro League Conference.
During ESEA Season 40 moving into ESEA Season 41, teams will qualify for the ESL Challenger League exclusively through the ESEA Open Division in Asia Pacific, similar to how ESEA Premier has historically operated in Australia and New Zealand. As the prize pool increases for both the ESL Challenger League and ESEA Open Division Asia Pacific, entrants will be charged an entry fee in accordance with other regions' rules.