Los Angeles Valiant posted on their Weibo information about the personnel changes in the field of management. Two coaches, JpCat and Hiko, left the organization and were replaced by NoHill, WoohyaL and Cola. NoHill will act as head coach, WooHyaL will assist him in fulfilling the assigned tasks, and Cola will take the place of general manager.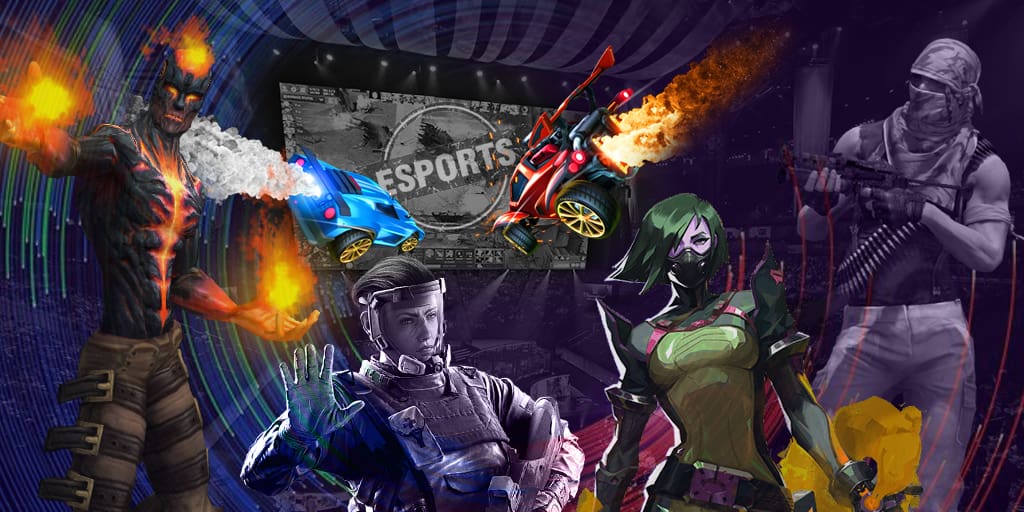 Minho 'Cola' Gong's story is about the experience that Los Angeles Valiant representatives need. In 2017, he became part of Lingan E-sports and became the general manager of the Overwatch roster. Together with him, the team won several major tournaments.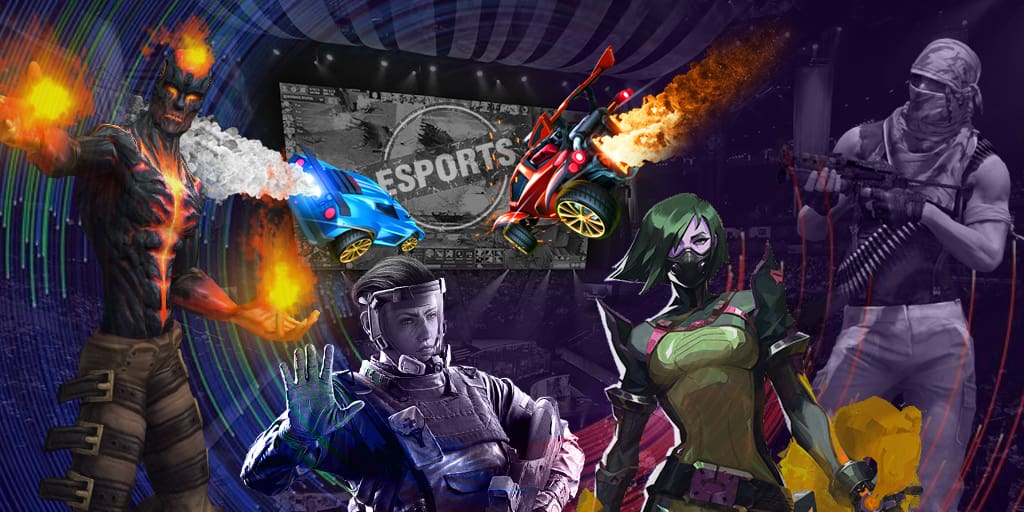 Fuxing 'NoHill' Wang is mostly remembered by the public for his fruitful collaboration with Team CC. The latter were able to win many tournaments of the Overwatch Contenders, Steel Boxing Challenge and others. Along with the Los Angeles Valiant, NoHill will have the opportunity to advance to the Overwatch Major League and face new challenges.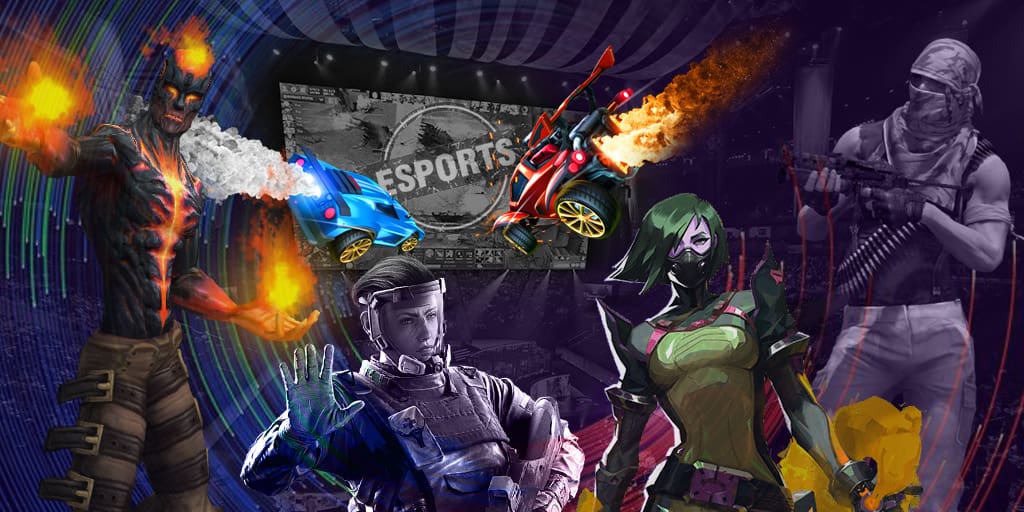 Seunghyun 'WooHyaL' Song was previously in clubs as a player, not a coach. This will allow him to help the head coach to see some things from the perspective of a person who looked at the game not only from the outside, but also as part of the team. The Korean career began in 2016 under the ACE White tag and then crossed paths with such clubs as GC Busan, London Spitfire, Gen.G Esports and others. He became the champion of Overwatch APEX Season 4 ($ 91,937), APAC Premier 2017 ($ 105,693) and OWL - Inaugural Season Stage 1 Title Matches ($ 100,000), and also finished 5th in the Overwatch League - Inaugural Season, a tournament with a prize pool of $ 1,300,000. Then the remuneration of the esports player and the rest of the teammates on the team was $ 100,000. Now it's time for Seunghyun Sung to try something new, like training the team.
Los Angeles Valiant is the Overwatch division of the renowned esports organization Immortals. The OW squad distinguished themselves with a victory at the OWL - Inaugural Season Stage 4 Title Matches ($ 100,000) and a second place at the Overwatch League - Inaugural Season ($ 200,000), as well as a bronze prize at the Overwatch League - Inaugural Season Playoffs ($ 100,000). During the existence of the Overwatch roster, the club's players were able to bring the organization $ 540,000.