Entropiq, a Czech esports organization, is pleased to present its new League Of Legends team to the public.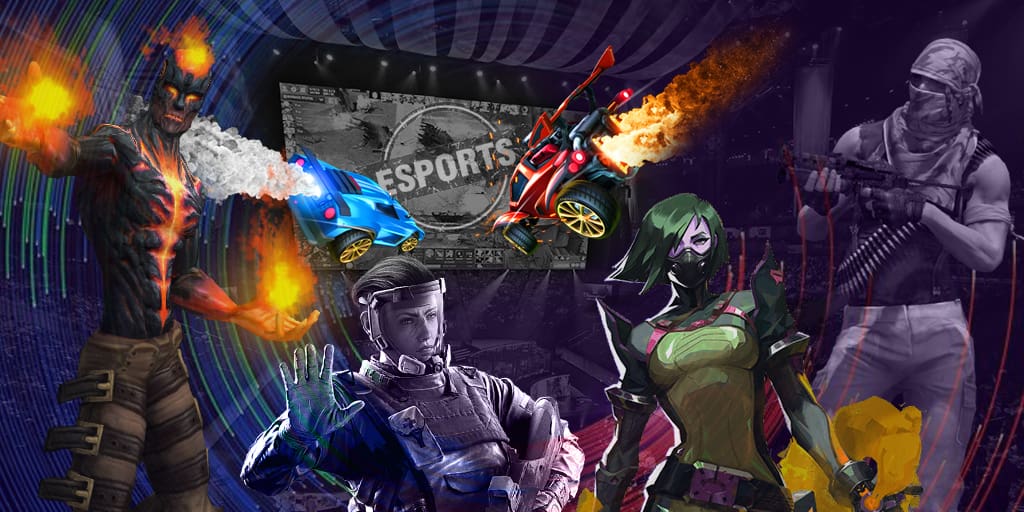 Less than two years after its founding, the Entropiq esports club has won the title of Most Successful League Of Legends Club from Riot Games. "Every legend has a beginning." Entropiq gave themselves a full League of Legends roster as an early anniversary gift in January!
The team included:
Toplainer - Ondřej 'Robocop' Sklenichka

Jungler - Mustafa 'Rames' Korkmaz

Midlane - Nguyen 'Eren' Anh Duc

Botleiner - Cosmin 'Khantos' Florin Leontin Danila

Support - Peter 'denyk' Haramach
" The whole process from scouting to final decisions and signing contracts with the players took only a few weeks. We are glad that everything went smoothly and quickly, which exceeded all expectations. We also managed to secure a place in the most prestigious Czech-Slovak LoL league, Hitpoint Masters, "says game director of Entropiq and (interim) manager of the LoL team Pavel Klaban.
Entropiq's expected LoL roster consists of talented international players Mustafa " Rames " Korkmaz and Kosmin "Khantos" Florin Danila, as well as Czech players Ondrej " Robocop " Sklenichka and Ankh Duc " Eren " Nguyen. The biggest star in the squad is Petr " denyk " Haramach, who has experience of playing in the most prestigious European league - the European Championship League (LEC). Coach Gigue "Apples" Foal will oversee everything and prepare the team."Everything we do at Entropiq is taken seriously and the LoL team will be no exception. First of all, we want to win Hitpoint Masters and we are already looking forward to the EU Masters in 2022. It should be added that we see Hitpoint Masters as an important partner not only for entering the LoL world, but also for the further development of our organization, "said Daniel Clode, CEO of Entropiq.