Before we could move away from the news about leaking videos of early builds of GTA VI, new details about this game appeared. The same hacker who leaked the video became the informant of what was happening. By the way, the developers have previously confirmed that the leak was not fake and called what is happening very disappointing.
The hacker published new details on his Twitter channel. According to him, the budget of Grand Theft Auto VI will indeed be $600,000,000, as previously expected, but now he added that $100,000,000 of them will be directed to marketing.
In addition, Take Two wants to recoup the costs of developing the title twice in the first day and exceed $1,000,000,000 in sales in 24 hours. The hacker also notifies that the game will take place in modern times, namely in 2023. The story will be large enough to play and will take players around 75 hours to complete.
As for the size of the map, it will reach 360 square kilometers and exceed this value. To make it clear what scale we are talking about, in Grand Theft Auto V the total area is 108 square kilometers, including water. If we take into account only the land, then there will not even be 60 square kilometers.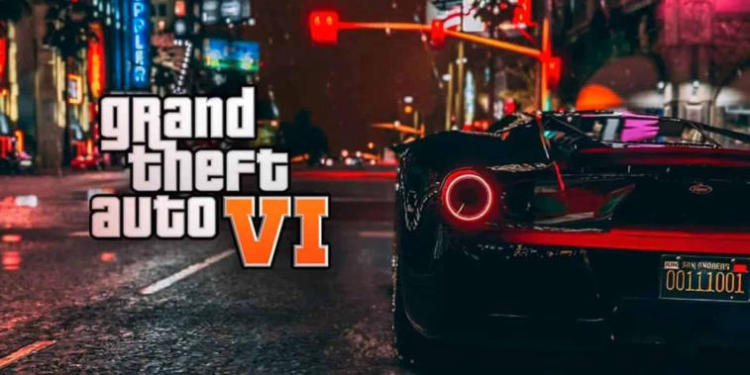 On September 18, Rockstar Games was leaked. A third party illegally gained access to confidential information and began to spread the data and delight fans with new details about the next title from Rockstar Games. Thus, videos of the alpha version of GTA VI were leaked to the network.
Although Take-Two has begun to block this information and try to defend against attacks from fans, today you can still find leaked videos on various channels and in reviews on game channels. Rockstar Games gave a comment regarding what happened. They reported that the plums are real and what we could see is really what GTA VI looks like now. The company regrets the leak, but despite this, the game will continue to be developed at the same pace.