Just a couple of days left before the start of the central match of the English Premier League - Tottenham Hotspur against Manchester City, in honor of which EA Sports released "Showdown" cards for Ivan Perisic and Julián Alvarez.
Both players have a rating of 96 and can get more improvement from the results of a real match. For winning a match, the player will receive +2 to all indicators, and for a draw +1.
Players can be obtained by building in the Squad Building Challenges mode, and detailed player stats and build conditions can be found below.
Ivan Perisic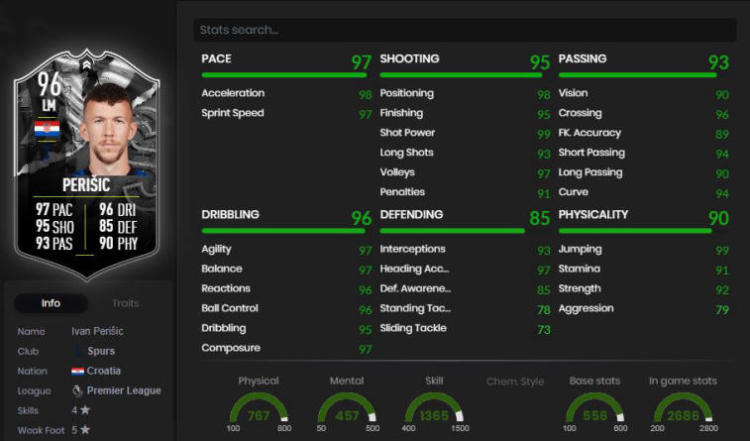 Assembly 1
At least one Team of the Week or Team of the Season player
The minimum squad rating is 87
Minimum Team Chemistry 60
Assembly 2
At least one player from the English Premier League
The minimum squad rating is 88
Minimum Team Chemistry 50
Julian Alvarez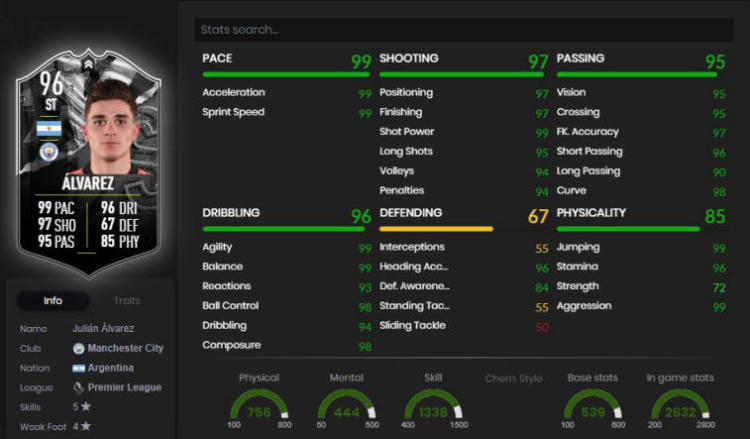 Assembly 1
At least one Manchester City FC player
At least one Team of the Week or Team of the Season player
The minimum squad rating is 86
Minimum Team Chemistry 60
Assembly 2
At least one player from the English Premier League
The minimum squad rating is 87
Minimum Team Chemistry 55
Assembly 3
At least one Team of the Week or Team of the Season player
The minimum squad rating is 88
Minimum Team Chemistry 50
Build 4
The minimum squad rating is 89
Minimum Team Chemistry 45
Build 5
The minimum squad rating is 90
Minimum Team Chemistry 40