Corey Lanier, esports product manager at Rocket League developer Psyonix, has announced his departure from the company to take up a new role at Amazon. His departure marks the end of a five-year period in which Lanier oversaw significant growth in Rocket League's esports scene.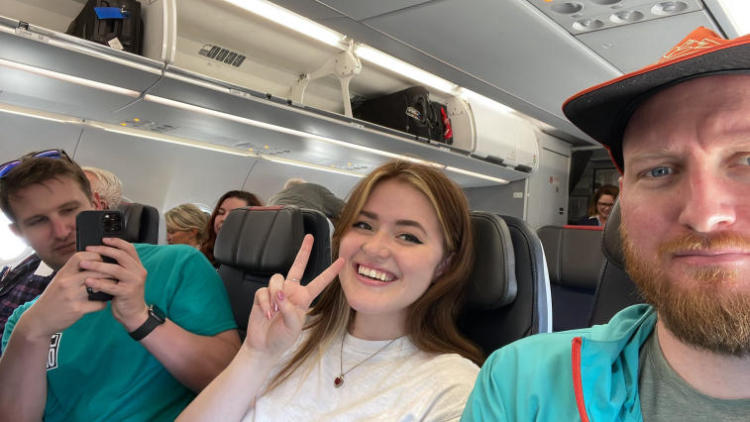 Well, it's time to update the lineup. This Friday will be my last day at Psyonix. It's bittersweet, but the last 5.5 years have really changed my life. I was lucky enough to help bring Rocket League to where it is today and landed my dream job in esports.

I gave so much time and energy to Rocket League that it felt like it was time for a change. I'd be a liar if I hadn't worked like crazy the last couple of years and lost my self-respect. I'm looking forward to taking some time for myself and taking a break from working in esports.

The Psyonix esports team is made up of the best in the industry and no other team has ever worked so hard to create what we all believed in. I am sad that I will leave them alone, but I know that they will bring another exciting year to the Rocket League.

As for me, I will be taking a few weeks off and taking on a new challenge at Amazon as a Senior Technology Manager in October. This will be a huge step for me, but I'm excited to be back in a full developer role.
Lanier joined Psyonix in March 2017 as an Esports Program Specialist and was promoted to Esports Product Manager in December 2020. During his tenure, Lanier oversaw the explosive growth of the Rocket League esports ecosystem and the global expansion of the Rocket League Championship Series.
It is known that already in October, Lanier will take the position of senior technical product manager at Amazon, where he will be fully focused on development.