Today, on his Twitter account, French professional player and two-time winner of The International in Dota 2 - Sébastien "Ceb" Debs, announced that he will take part in the charity marathon from Zevent.
Zevent is a project created by Adrien Noirguet and Alexandre Dashary with the aim of getting French streamers to join the general broadcast in order to collect donations in support of charities.
The event runs from September 9th to 11th, as a 50 hour marathon on Twitch. Streamers will play their favorite disciplines and communicate with viewers in a live format.

Ceb himself will play Dota 2, and has prepared a list of specific goals that viewers will achieve with donations. The difficulty of the task depends on the size of the donation, for a minimum donation of $250, viewers will be able to choose a role and a hero for the upcoming match. And for the maximum donation in the amount of $100,000, Sebastian promised to assemble a squad for the next DPC season and take part in it.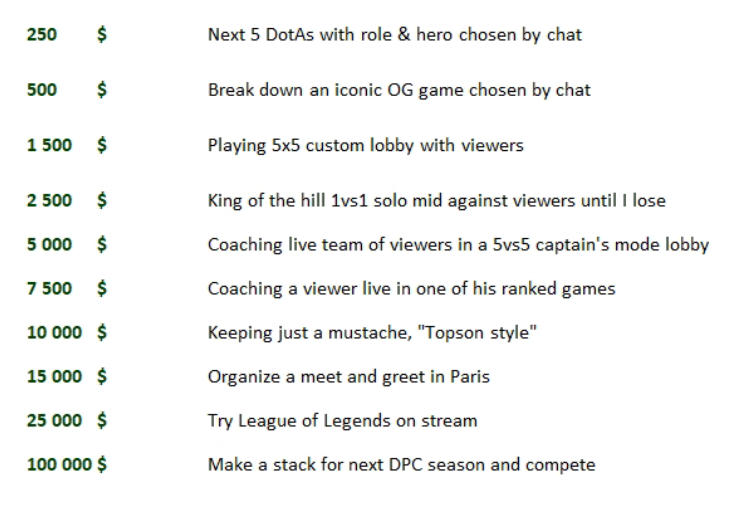 In addition to Sebastian, such well-known streamers as Breh, Etoiles, Alexclick, Kenny, Lapi, Un33d, and many others will take part in the event.