Flash Wolves is an esports organization based in Taiwan and best known for its successful League of Legends career. Unfortunately, they disbanded the LoL roster back in 2019, but have already switched to its mobile version, where they are gaining momentum. Today a new dragon lane player Calfhas joined their Wild Rift team.
Flash Wolves told their audience about this by posting a short post on Twitter.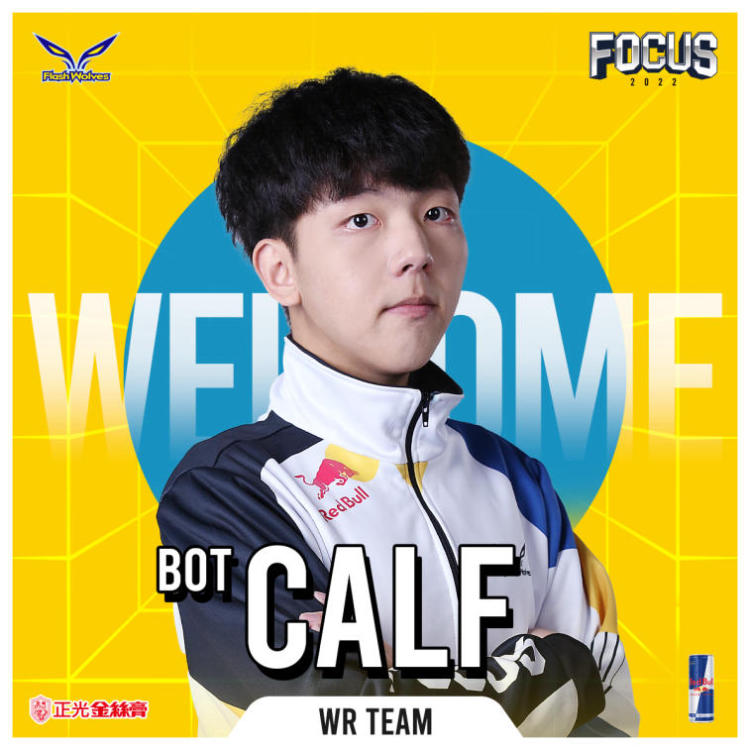 Who is Calf? An 18-year-old player from Taoyuan, Taiwan, who rose to high ranks on his home server Wild Rift within a year, after which he began playing in amateur teams. He published his entire journey on his Instagram: @yxn._.1204.
His first major team was Qiying Arctic Wolf, with whom he won the Taiwan Campus Championship 2021 Autumn: Challenge Division, winning $5,416 USD in prize money.
After this tournament, he was noticed by Flash Wolves, which was directly written about during the acquaintance of the public with their new player. He was introduced as "Taiwan Campus Championship Champion".
The Wolves now have a main dragon laner, Yu " Demon " Chuan-Yi, with whom they play in most tournaments. However, at the recent SEA Championship 2021, Lock1ng played on behalf of Flash Wolves in the dragon lane, which may mean a quick change of position.