After Liquid won the Intel Grand Slam Season 2 for 144 days, breaking the Astralis record, which took 379 days to achieve victory in the first season, the IGS organizers decided to complicate the rules.
Now teams will have two ways to achieve victory at the Intel Grand Slam. The first one includes a victory in four tournaments of the Masters series, one of which will be particularly significant, for example, the Major Championship. To achieve the second method, the team will need to win six not very large tournaments from the Masters series.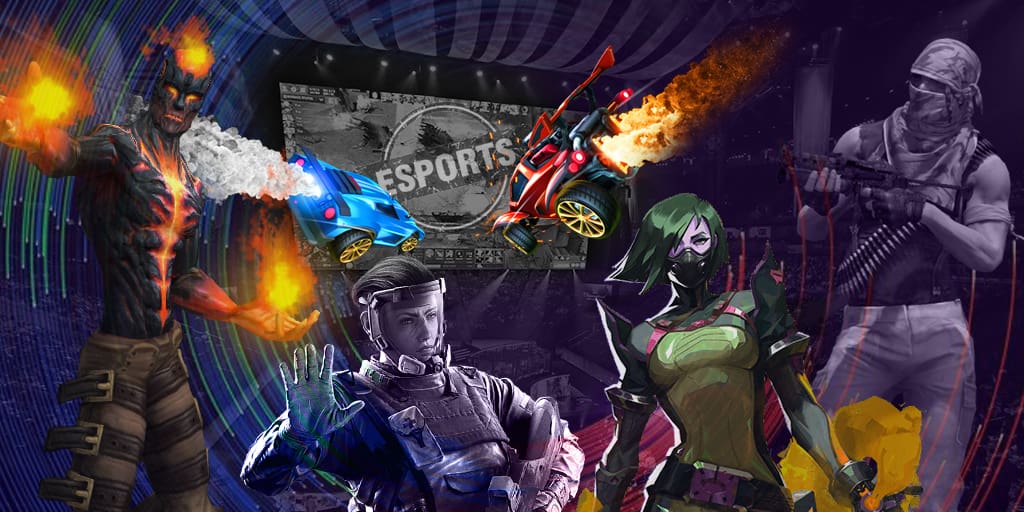 The final list of the Masters Series tournaments will be announced later. At the moment it looks like this:
Intel Extreme Masters Chicago 2019 - July 18-21
ESL One New York - September 26-29
DreamHack Masters Malmö 2019 - October 1-6
Intel Extreme Masters Beijing 2019 - November (not yet confirmed)
ESL Pro League Season 10 - Finals - December 3-8
The third season of the Intel Grand Slam starts tomorrow with the start of the Intel Extreme Masters Chicago 2019, which will be the first in the Masters series. There, Team Liquid will try to take the sixth trophy of a major tournament in a row.