On the official Steam website, information appeared that on February 9 a new attendance record was recorded in CS: GO - at the same time there were more than 900,000 people in the game.
The previous record was set just yesterday and amounted to 876,000 people, and before that, the recode was kept at 850,000 since April 2016.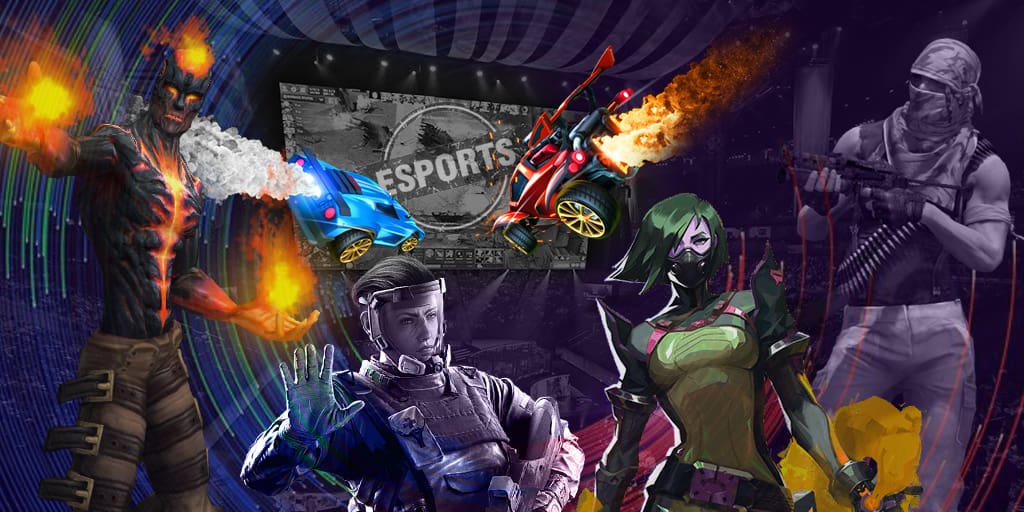 Recall that the absolute record still belongs to PlayerUnknown's Battlegrounds. In January 2018, over 3,200,000 people were in the game.