Representatives of the TSM esports club reported on their Twitter account that the Rainbow Six Siege roster was finally completed. Gasher and Snake joined the band.
Previously on the roster was Emilio 'Geometrics' Leinez, who left to continue his career at Soniqs in early September. The fifth player slot has been occupied by Snake since July 31, but now he will be listed as a full-fledged player, and not an esportsman on probation.
Snake and Gasher will now join Matthew 'Achieved' Solomon, Jason 'Beaulo' Doty and Brian 'Merc' Vrzek.
Snake began his career as a professional player in Rainbow Six Siege in July 2021 under the Chess Club tag. He later played for Surf Esports, West Garfield Park and Vipers Esports. The esportsman, as mentioned earlier, was already listed as a TSM player since July 31 of this year, only he was on the roster as a probationary player while he was inactive with Vipers Esports. Now he has no contracts with the latter and he has signed an agreement with representatives of TSM.
The main achievement in his career is taking 5th-6th place at Gamers8 2022. This result brought the team a reward of $80,000. Snake also has a couple of victories on his account. He became the best at the NSG 2021 Summer Championship and T3 Scrims New Yeark 1k, where he earned $5,500 and $1,000 prizes with teammates, respectively.
During the year of his career, Snake earned almost $18,500.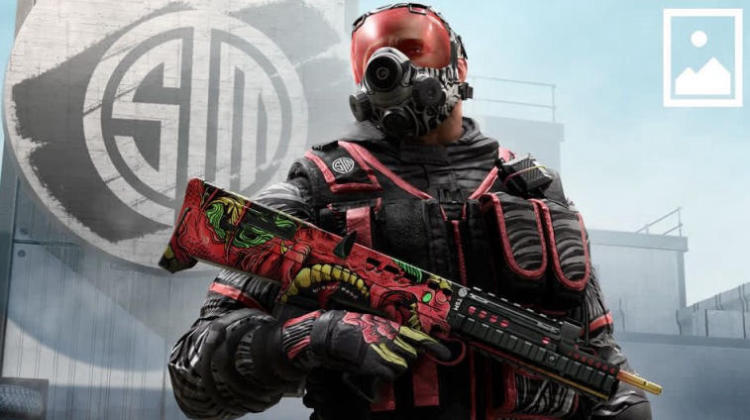 Gasher, on the other hand, does not stand out as a great interesting experience compared to Snake. His career has been going on for more than 3 years and he has earned just over $4,200 in all the time. The player played under the tags Arial Arise, Wichita Oblivion, Game Over, England Esports and Aqualix.
Most recently, he took his first significant victory and prevailed with teammates from Aqualix at the North American Challenger League 2022 and earned the main prize of $12,000. At the end of August, he left Aqualix and will now ascend to the esports Olympus with new teammates from TSM.
Updated TSM roster for R6
Achieved
beaulo
Merc
Gasher
snake
TSM is currently participating in the North American League 2022 Stage 3. The Tier-2 Tier Championship has a total prize pool of $50,000 and is raffled off between 10 league members. The top four will earn not only the largest cash rewards, but also receive invites to one of the main Rainbow Six Siege tournaments, Six November Major 2022 with a prize pool of $500,000.