Pokemon Unite represents an innovative departure for the beloved Nintendo franchise. This free-to-play game is the first ever MOBA game released in the series' history.
In Pokemon Unite, players no longer have to deal with turn-based battles that were characteristic of the Pocket Monsters games. Instead, the game offers fast-paced timed battles where two teams of five players face off against one another. To emerge victorious and evolve their Pokemon, players must work together as a team to score as many points as possible. To help players on their path to success, Pokemon Unite codes are available that provide freebies like Licences to recruit new Pocket Monsters, Aeos Coins to purchase in-game items, and other useful rewards.
Active codes for the game Pokemon Unite
THANKYOUFOR100MM - Gold emblem box and 1,000 Aeos coins
UNITE1STKR - Glaceon limited license, Blissey rental, Battle Point boost card, Max-Grade trial card
To use codes in the game Pokemon Unite, follow these steps:
1. Launch the game on your device.
2. On the lobby screen, you need to click the calendar button located on the right.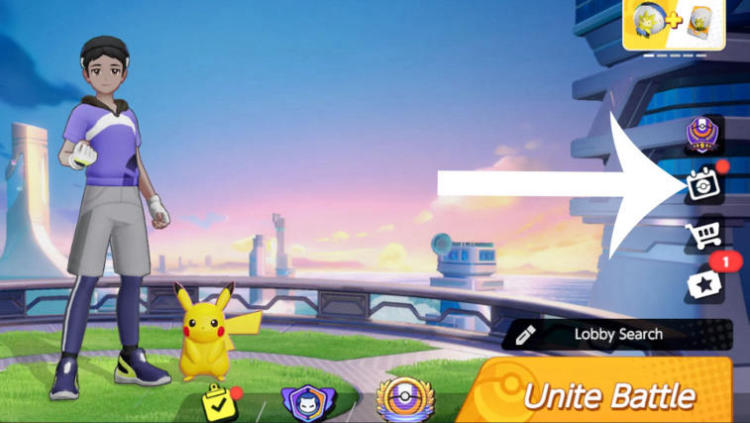 3. On the next screen, you need to click on the "Daily Events" button located at the top of the screen.
4. Scroll down to the "Gift Exchange" section on the left side of the screen and click on it.
5. Then you need to press the "Exchange" button.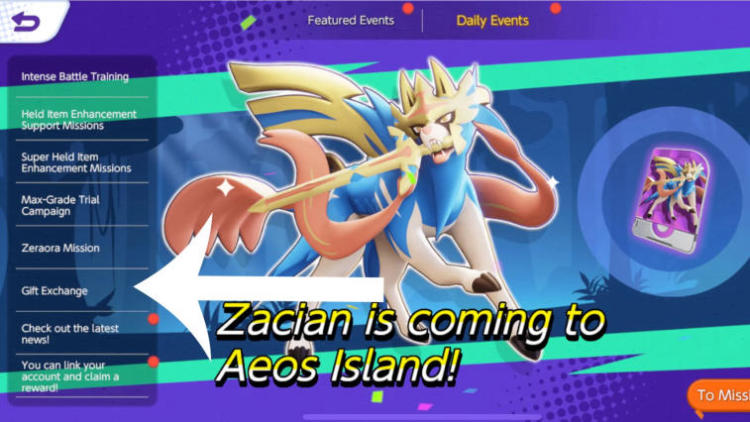 6. On the next screen, you need to enter the gift code and press the "Exchange" button.
7. Then you will receive a notification informing you whether the code was successfully redeemed.
If you receive an error message indicating that the code you entered is invalid, it means that Pokemon Unite codes have a limited time period of validity. So, if you find a code that you like, make sure to redeem it as soon as possible.